Maryland's C02 products are far and few, with specialized options coming form a couple of companies. Some of the benefits of C02 supercritical extraction include stronger retention of smells and colors, products maintaining a longer shelf life, and the fact that C02 is said to be the least harmful solvent used for extraction.
Grape Cookies X Blueberry Terp Sap Dropper from Rythm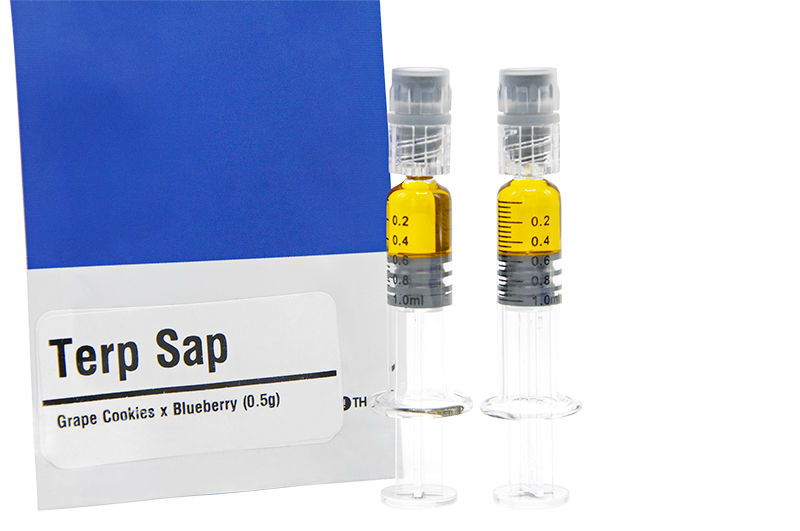 Terp Sap is truly a fun product to mess around with, from lining joints with it to straight up dripping some on your tongue. I like to pack a bong rip, top it off with kief, and then finish it with a drop of terp sap. After one small hit, I felt noticeably better and more medicated than smoking flower alone.
---
MK Ultra Vape Pen from Curio Wellness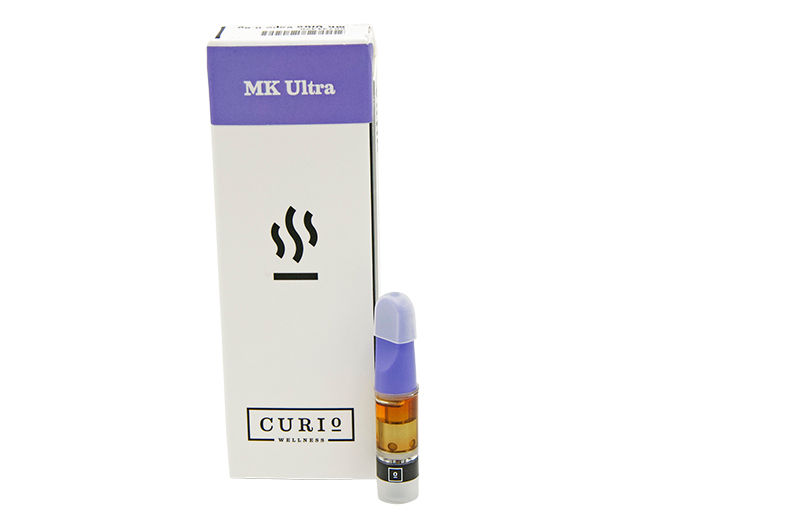 This vape pen from Curio Wellness is another example of quality product with a cGMP stamp of approval (certified good manufacturing practice). The flavor of this pen can be described as peppery and fruity at the same time. After a few puffs I felt a relaxing full body sedation come over me, putting me in the right headspace to relax for the evening.
---
Y3K Vapes from Curio Wellness