FECO stands for Full Extract Cannabis Oil. One of the strongest benefits of medicating with FECO is receiving the full spectrum of cannabinoids from the Cannabis plant. While some other extracts may leave out the wide range of cannabinoids, the medical benefits for some are unparalleled with these products.
Dark Chocolate Discos from Evermore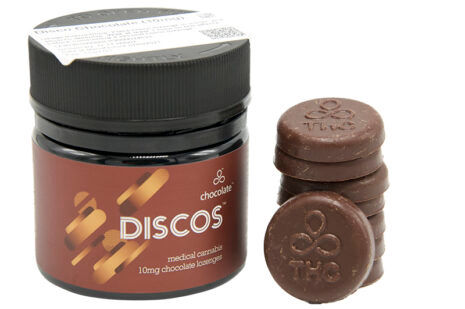 Discos from Evermore have been a long-standing favorite of Maryland's patient community. I was very excited to see them bringing back the chocolate Discos for both their flavor and potency. I only needed one piece to feel significant effects and found them most useful before bed for pain relief and a restful night's sleep.
---
G Wagon RSO from Verano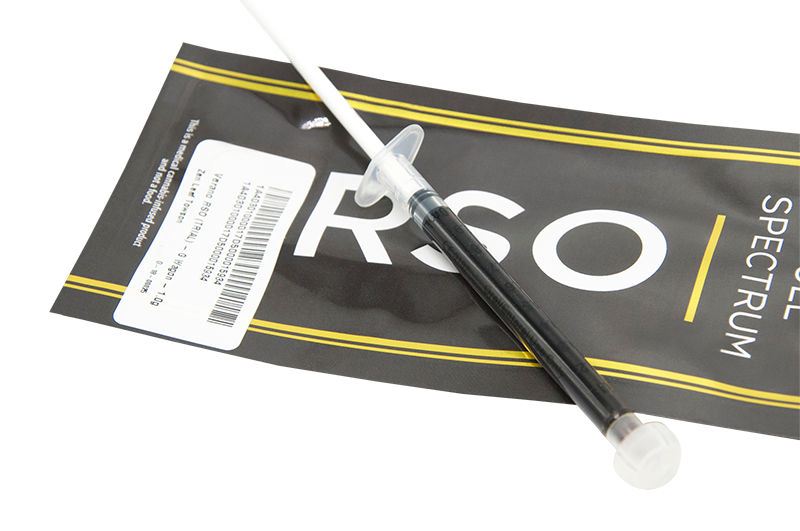 For the most painful of nights, I turn to RSO for relief. I like to empty about half of a turmeric capsule and fill it up with about .1 grams of RSO. About one hour after ingesting the capsule, I felt my pain start to melt away as I melted into the couch. I also noticed a strong uptick in my appetite in the following hours.
---
High Potency RSO from Nature's Heritage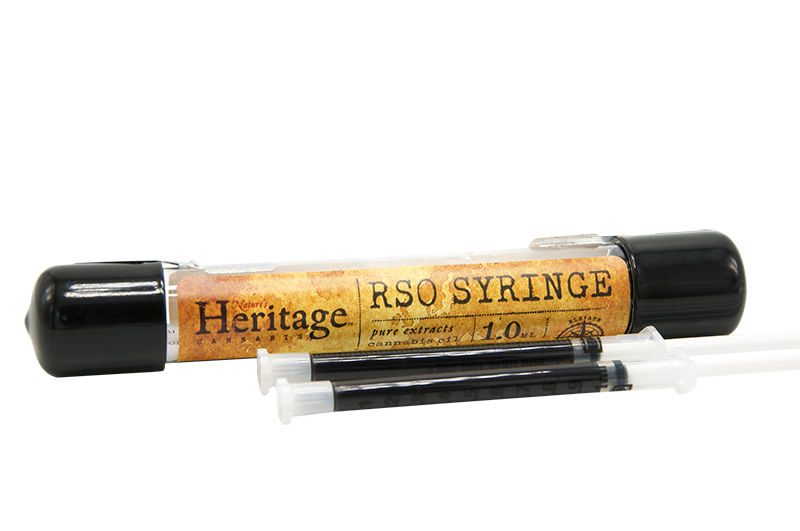 One of my first and favorite companies to purchase RSO from is Nature's Heritage. The thickness of Nature's Heritage RSO stands out above some other companies, which is a good sign when purchasing this product. After taking about a tenth of a gram, I felt little to no pain and was in a perfect state to fall asleep easily.
---
Mango Mountain CBD RSO by gLeaf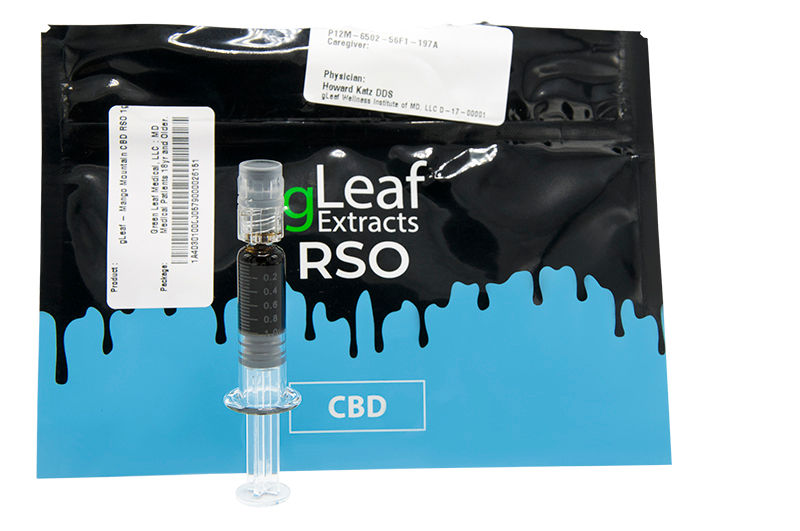 When dealing with serious anxiety, CBD RSO seems to be one of the only things that can make it go away. During an extremely anxious day I consumed .2 grams of this oil, and within two hours was feeling like I could finally take a breath of fresh air. Kudos to gLeaf for bringing such an important product to market.