Lemon OG Kush Live Rosin from Nature's Heritage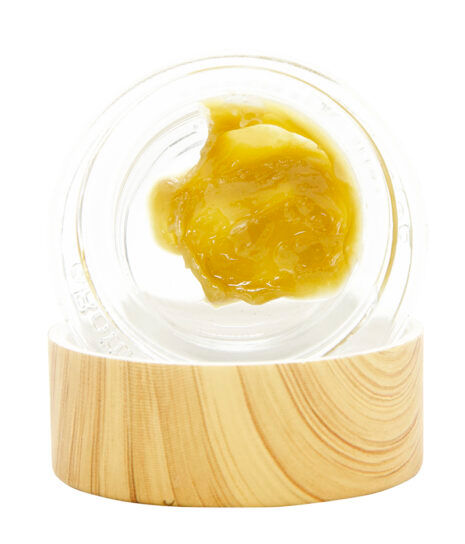 I was very happy to see some hash rosin making its way back onto the Maryland medical market. Opening the jar unleashed a nice, wet-looking golden rosin, with a strong blend of piney, citrusy and fuel-like terpenes. The exhale had the distinctly clean taste that good hash rosin is known for, with the terps coming through just as strong as they smelled.
---
Bubblegum Skunk Bubble Hash from Nature's Heritage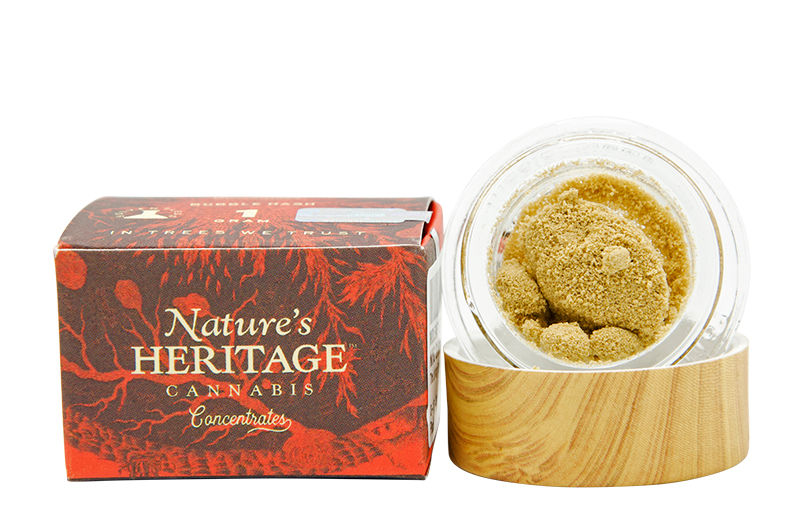 This hash was great for topping bowls, sprinkling into joints, and enjoying full hash rips. The flavor is like an elevated flower smoking experience, getting some of the best parts of the plant in a puff. The smell can be described as a peppery mix with lemon and diesel fuel notes. My anxiety was nowhere to be found when smoking on this bubble.
---
Bubblegum Diesel Kief from Nature's Heritage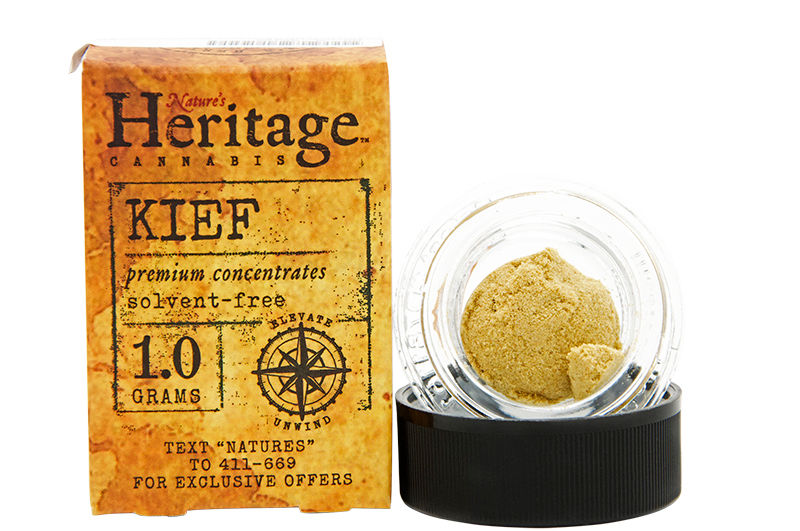 Kief can be a great first step for people looking to move closer to extracts from smoking flower. This gram was presented in a nice puck, and I stuck my dabber in and dug into this blend of sandy goodness. The smell and flavor were woody, earthy and piney. When I'm looking for a nice little pick-me-up that is a little stronger than flower, I reach for the kief.
---
Clean Pressed Hash from 1937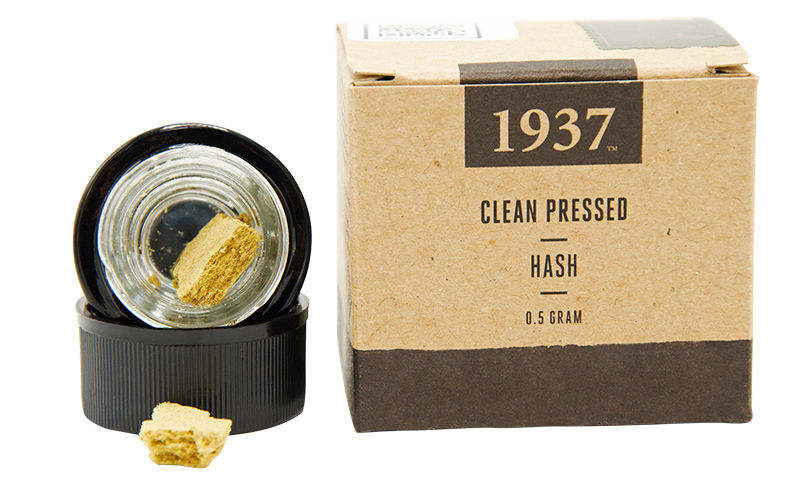 For classic hash, the options in Maryland are few and far. Vireo is one of the only companies producing this product, and I was lucky enough to try Hurlock hash, Gelat. OG hash, and Gorilla Cookies hash. My favorite was the Gelat. OG, which was over 5% terpenes. Topping off a few bong packs with this hash put me in an extremely mellow mood – and relieved my back pain.