Solventless extraction methods are as old as the tradition of Cannabis consumption itself. The first form of Cannabis concentrate, charas, was hash that was removed from one's hands after harvesting the plant. Today's techniques are far more sophisticated, but still utilize very basic principles to create flavorful and potent Cannabis extracts. The two most popular styles of solventless concentrates are the old school bubble hash, which is primarily used as a bowl topper, and hash rosin, which has skyrocketed in popularity over the last year.
GMO Zkittlez Bubble Hash from Happy Valley in Gloucester Massachusetts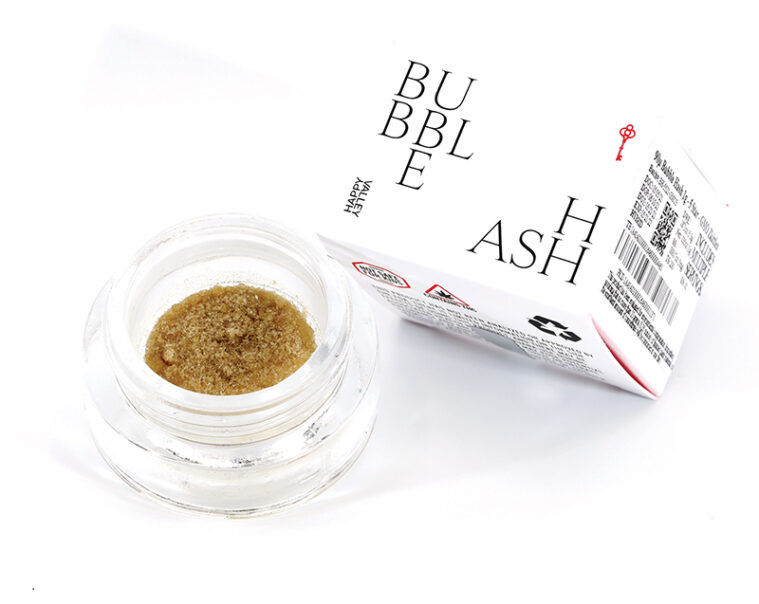 This ice-water extracted bubble hash coming out of Happy Valley's state-of-the-art extraction laboratory, made from GMO Zkittlez flower, has a grainy texture that allows you to see the individual glandular trichomes. The 90µ bubble hash has a generous allium aroma with an underlying tropical fruit funk. The flavor brings forth a brighter top note, slightly gassy and aromatic. It leaves you with a truly relaxing, almost sedative high.
---
Papaya Cake Full Melt from High Street Farm Co. in Maine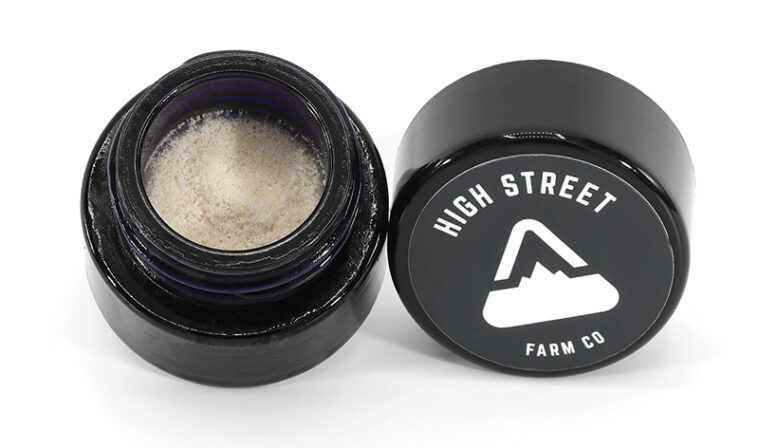 The color and consistency of this organic 90u-120u hash are spot-on for a live rosin. The aroma out of the jar is sweet and citrusy, with a heady gassy overtone. Once dabbed, this creamy badder exposes an underlying sweet cookie dough flavor. The high is calming and mellow, but without any couchlock or sleepiness.
---
Las Vegas Purple Kush Live Rosin from Pine Tree Glass Art in Maine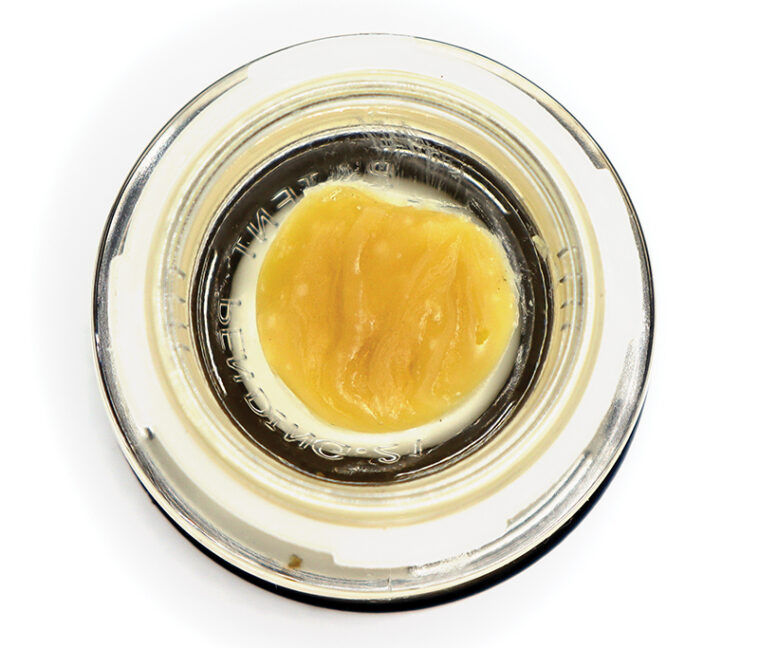 This cold cured, full spectrum live rosin made from a cross of Purple Afghani and Hindu Kush comes in simple packaging, but brings complex scents and flavors. Upon first examination, I was struck by the powerful smell of skunk and candy, with an undertone of lavender. A dab delivered significant flavor and a pleasurable aftertaste, leaving you craving more.
---
XTrates Star Breath from Caroline's Cannabis in Uxbridge Massachusetts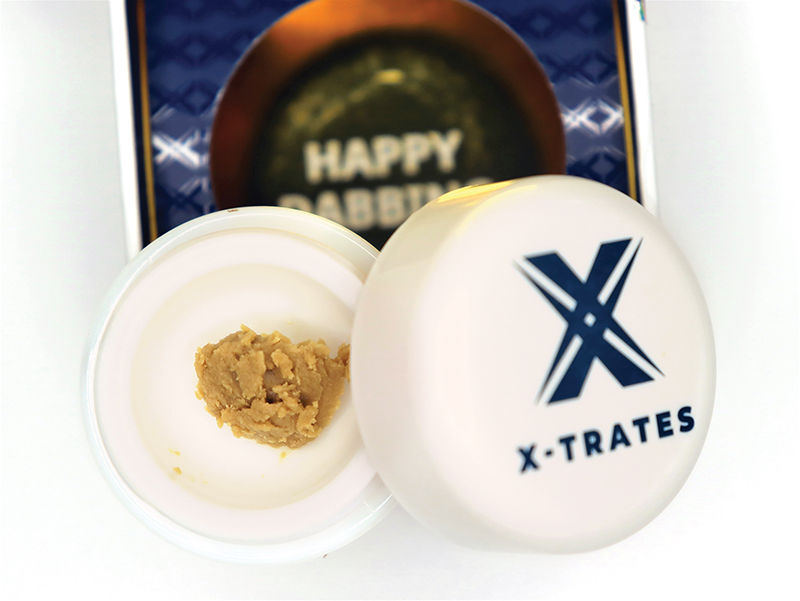 This rosin made from kief (dry sift) is darker in color than I had hoped, but the cake batter texture is quite pleasing and the terps are well preserved. Mixing it around with your dabber as it comes to room temp, strong aromas of kush shine through. StarBreath's flavor is really nice, with hints of sour and gas. I'd also note that there's a very hashy flavor, which probably comes from the kief starting material, over ice water hash. This is a great strain to start the day and for me, had an inspiring and motivating effect.
---
GMO x Chemdawg Live Rosin Badder from Jasper Extracts in Maine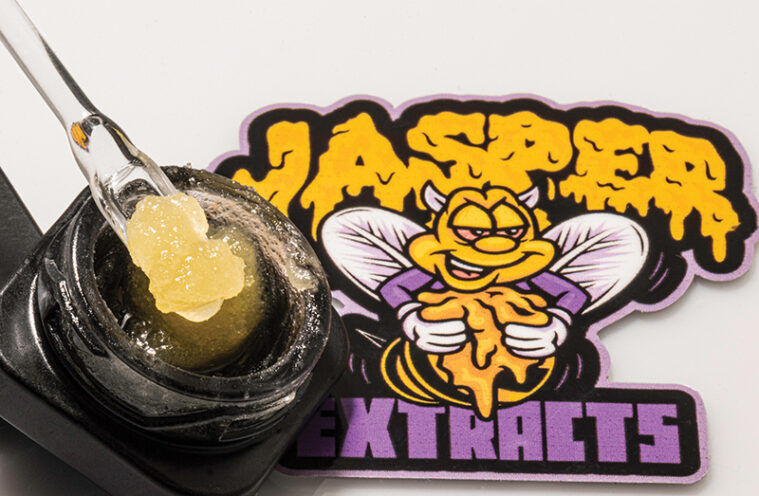 Jasper Extracts is a craft Cannabis caregiver in Central Maine who had some GMO x Chemdawg live rosin badder that knocked my socks off. A nice mix of garlic and diesel aroma filled the studio as I opened the container. Digging the dabber in revealed tiny crystals in an oily amber sauce, glistening under the lights as I took photos and edited them. A few puffs and the old muscles and tightness in my lower back started to relax, and my anxiety level dissipated like the weight of the world being lifted off my shoulders.