Hi-5
Infused Cannabis Drink
5-9 Mg/serving, 5-9 Mg/Package
Hi-5 infused Cannabis drink is a fast-acting seltzer beverage with zero calories and comes in a variety of flavors. It's supposed to take effect in under five minutes, with dosages of 5-9mg. I found the three flavors I tried to be very refreshing and highly recommended for new Cannabis edible consumers with low tolerance levels. You can find this THC infused beverage at Theory Wellness Dispensary in Maine or Happy Valley Dispensaries in Massachusetts.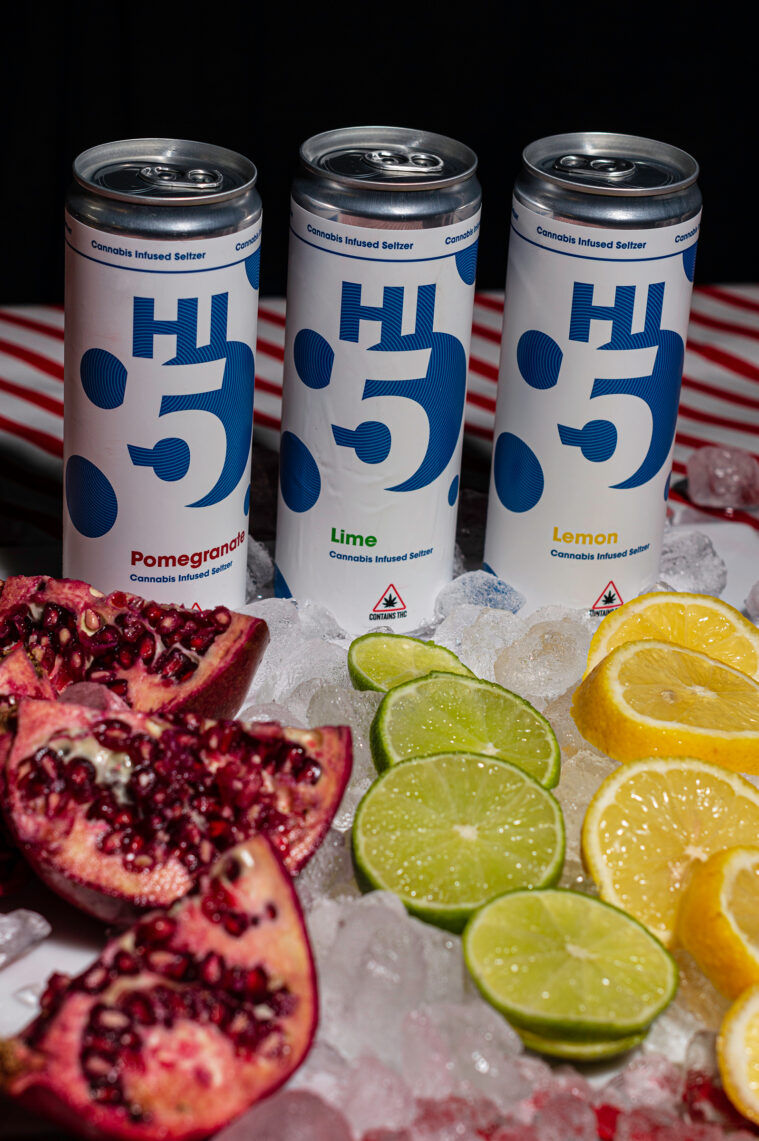 ---
Levia
Pomegranate Punch Seasonal Seltzer
5 Mg/serving, 5 Mg/package
Available from Canna Provisions, Stem Haverhill and The Botanist.
Take everything you love about flavorful seltzers, the likes of which have swept the land in recent years, but make it a local-company-makes-good story. Now add consistent, low Cannabis dosing and a limited-edition seasonal offering like this Pomegranate Punch. Then add the dosing normally used in their Celebrate line (hybrid, uplifting and happy vibes). You get this. And after trying it, you'll probably want to get it many times over.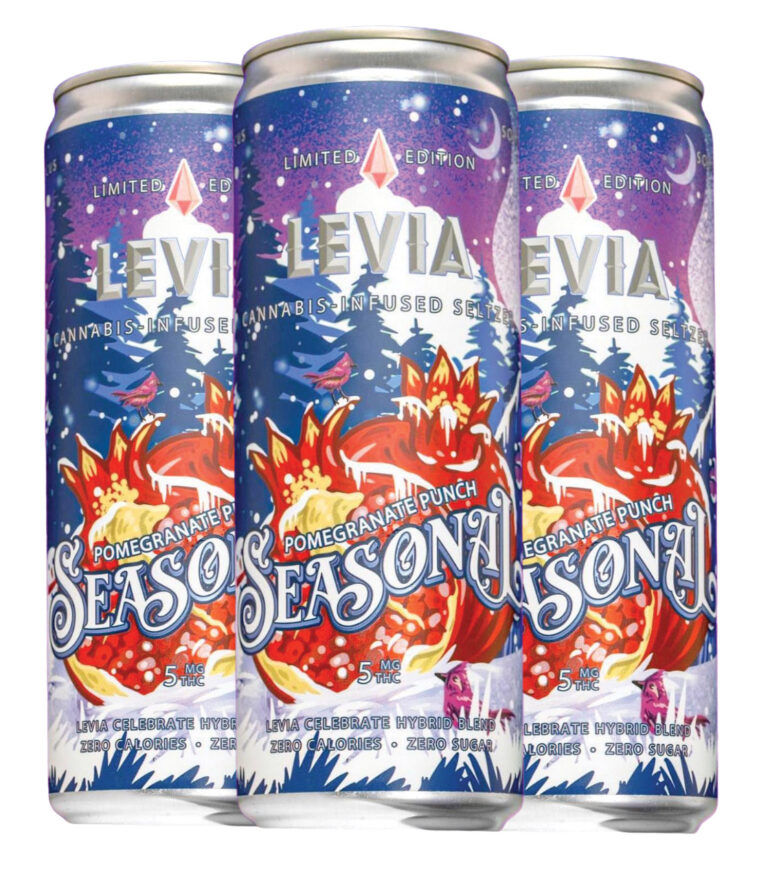 ---
Keef Brands
Orange Kush Classic Soda
10 Mg/serving, 10 MG/package
Available at Fire on Fore and Grass Roots Marijuana in Maine.
Nothing beats an ice-cold orange soda, except of course one that's infused with 10mg of CO2 extracted THC oil. Keef Brands proprietary emulsification process ensures a longer shelf life and great flavor profile without any "grassy" taste to ruin the experience. This caffeine-free soda with just the right amount of carbonation will have you buzzing with delight.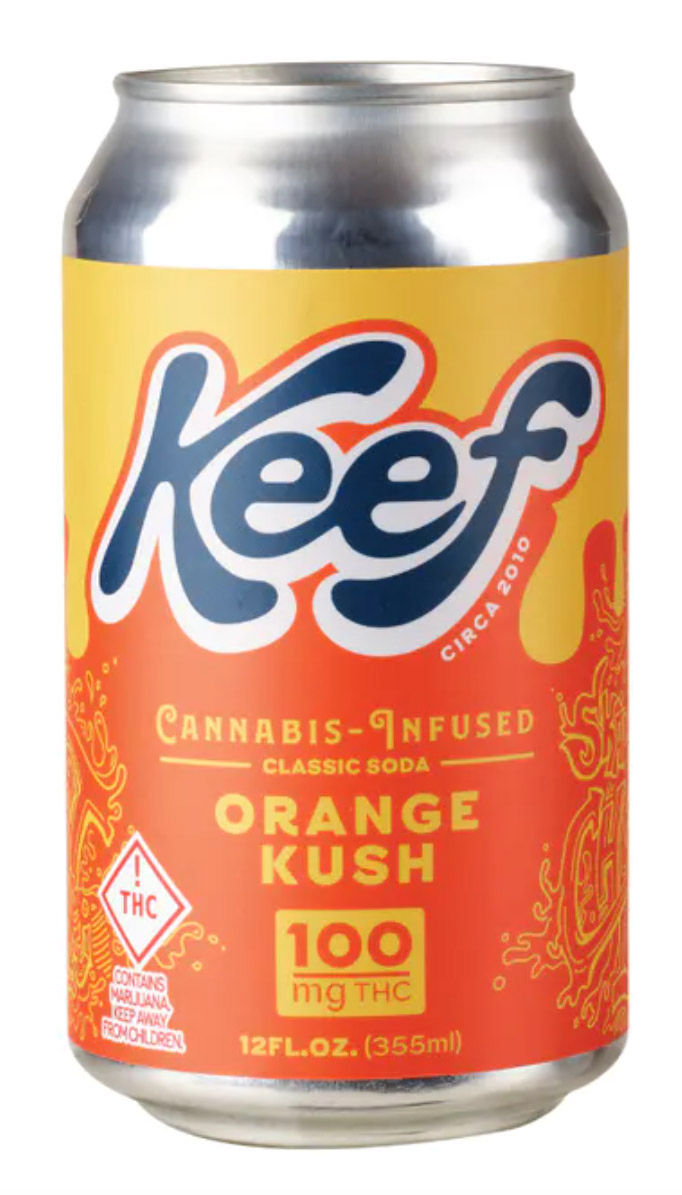 ---