River Driver Cannabis Co.
Hard Candies
10 Mg/serving, 100 Mg/package
riverdrivercc.com | @riverdrivercc
River Driver Cannabis Co. has some of the best recreational infused sweet hard candies in an assortment of flavors. I personally enjoyed the maple flavor in the morning and their root beer flavor in the afternoon! Beautifully branded,  zip-sealed packaging can be found at both their dispensary located in Brunswick, Maine and sold by many local recreational dispensaries throughout the state.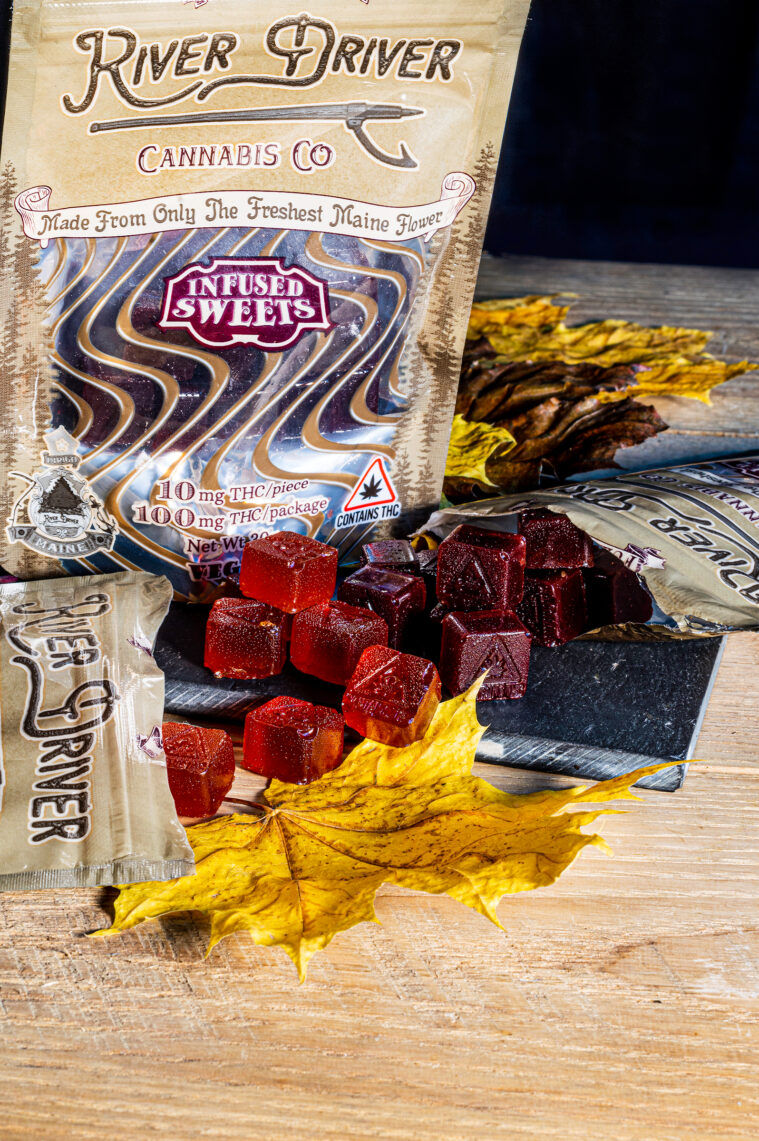 ---
Wana Brands
Gummies
5 Mg/serving, 100 Mg/package
Selling out of Commonwealth Alternative Care Dispensary in Brockton, Mass. for $30 per container, this product line goes above and beyond with their ingenuity and knowledge using time-release technology to create a soft and tasty vegan gummy. The packaging is simple and clean – white stackable cubes with easy-to-use, child-proof pop-tops. The graphics are unassuming and professional. Each respective flavor tastes exactly as described and they all have a nice tangy zing.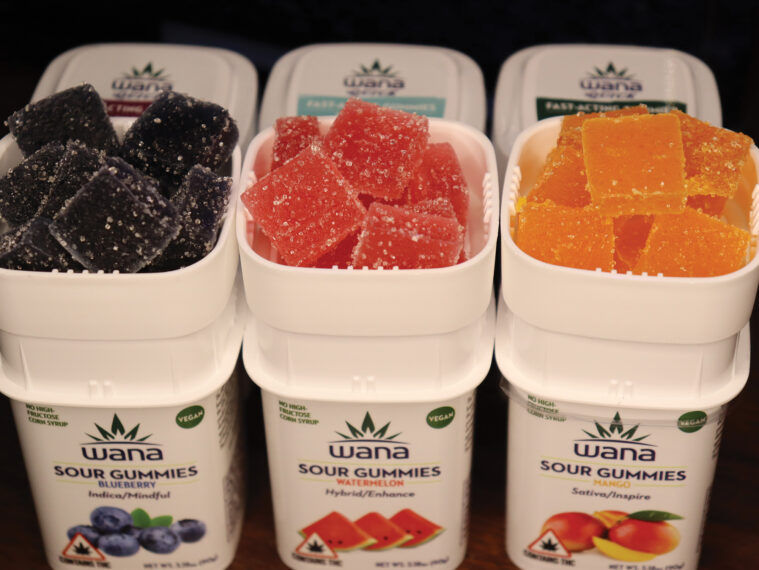 ---
Zzzzonked
Sleepy Gummies
Approx. 4.4 Mg/serving, 88 Mg/Package
Do you toss and turn at night wishing for a Cannabis edible that will leave you snoozing? Nova Farms has developed a gummy infused with melatonin – a naturally occurring hormone released by the pineal gland – to help you fall asleep.The idea is to help individuals get zonked with an herbal supplement pairing that is effective and non-habit forming. Find these gummies and more at Nova's three locations: Attleboro, Mass., Framingham, Mass. and Greenville, Maine, as well as Canna Provisions.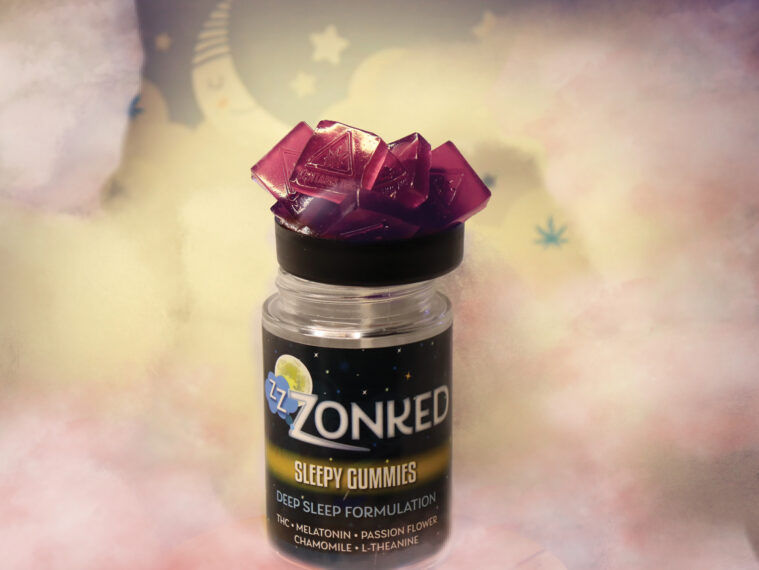 ---
INSA
Raspberry Energy Drops
2.5 Mg/serving, 50 Mg/package
Sometimes, we all need a pick-me-up … and what better way than with a Cannabis-infused gummy that also contains caffeine? The Energy Drops from INSA are made with real fruit puree and a light dusting of sugar for a flavorful, discreet and lively effect that's sure to put some pep in anyone's step. Plus, they're 100% vegan and gluten-free!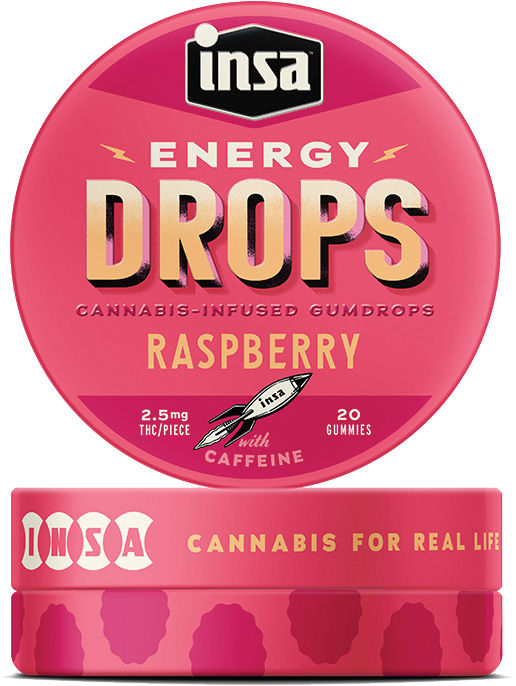 ---