1906
GO Energy Drops
5 Mg THC/serving, 5 Mg CBD/serving
1906newhighs.com | @1906newhighs
Available at Caroline's Cannabis.
1906 (a company named for the year of the passage of the Pure Food and Drug Act, which marked the first attempt to federally regulate marijuana in the U.S.) presents their line of edibles in the form of tablets made with formulated plant medicine. Their GO Energy Drops combine Cannabis and caffeine, as well as other extracts, for a gluten-free, dairy-free and calorie-free boost. All tablets are sealed in sleek, brightly colored tubes that are vibrant and cool.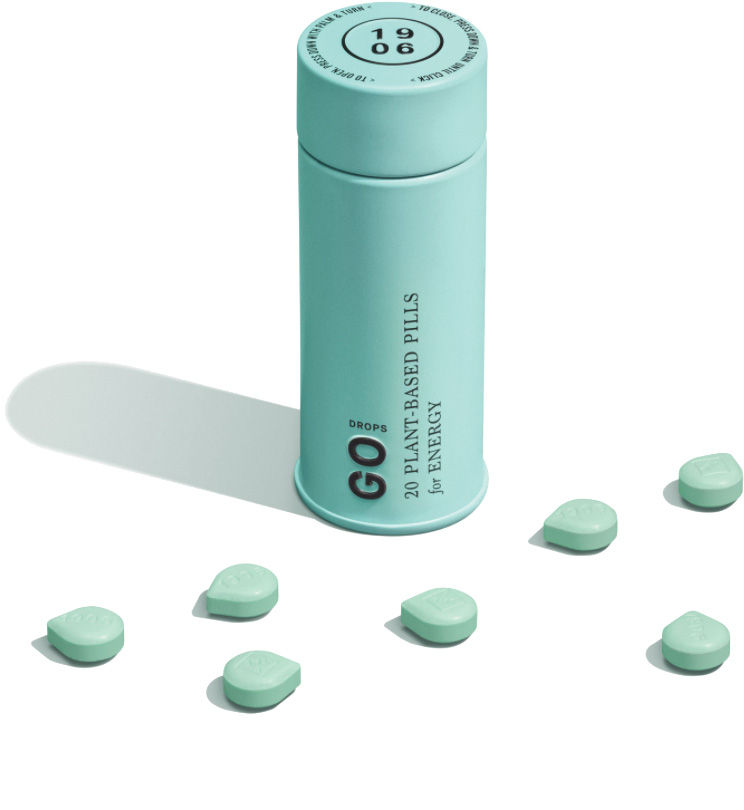 ---
Howl's Tincture
Special Edition: Earth
5 Mg/serving
Exclusively available at Canna Provisions.
Howl's Tinctures – known for using a time-honored, 3,000-year-old, whole-plant infusion technique to capture the full beneficial properties of a plant – has become synonymous with quality, full-spectrum cannabinoid tincture products in Massachusetts. This special limited-edition tincture using Cannabis flower (and seeds!) was grown organically on a regenerative sustainable farm in West Stockbridge, Mass. Wiseacre Farm is the first line of annual collaborations between the two – resulting in a unique plant tincture that fuels your endocannabinoid system where you need it, bringing the full range of available benefits.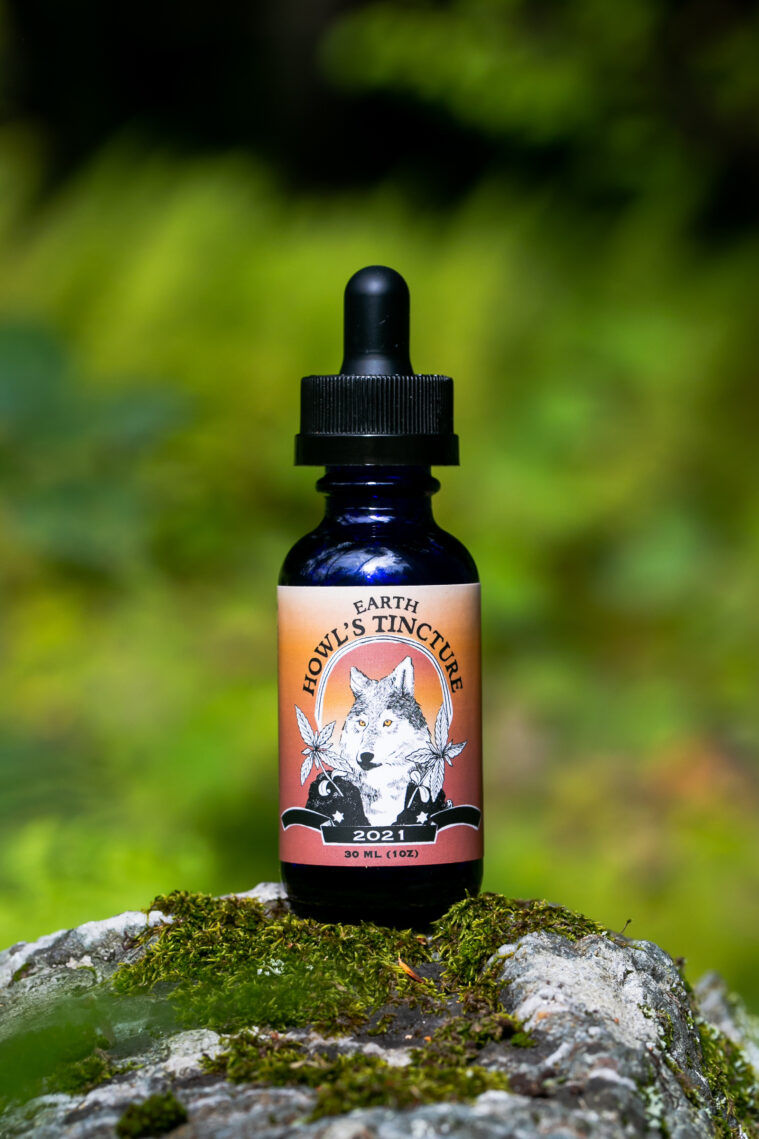 ---
Old Man Goodies
Maple Syrup 100mg CBD
100 Mg/package
Oldmanfarms.com | @oldman_goodies_llc
Female-owned and operated, holistic healthcare brand Old Man Goodies LLC – founded in 2016 by Danielle McQueen – brings us maple syrup infused with 100mg of CBD. Containing riboflavin, zinc, magnesium, calcium, and potassium with a higher concentration of minerals and antioxidants yet fewer calories than honey, maple syrup can be a wonderful sugar substitute for all kinds of things, from baked goods to your morning coffee. Sweet and aromatic, they taste every bit what you would expect from pure maple syrup from Maine – plus a CBD accompaniment to help you heal and recover.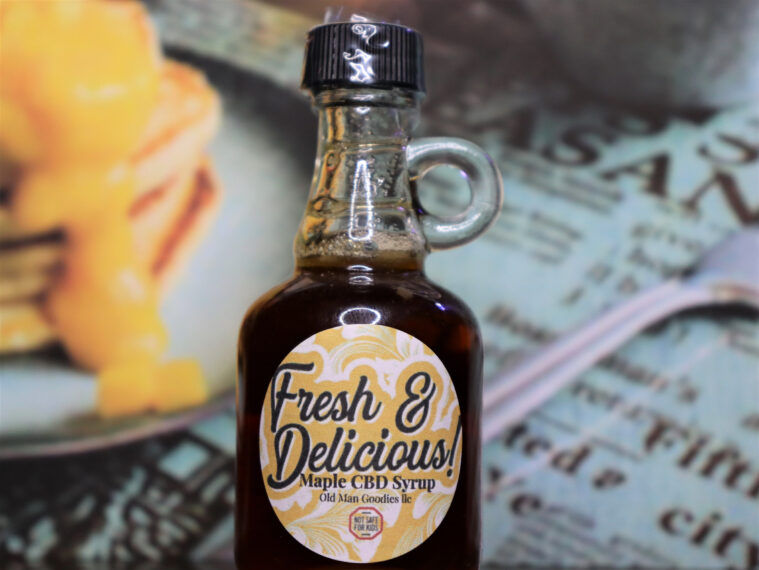 ---
Levia
Dream Water Soluble Tincture
5 Mg/serving, 300 Mg/package
Available at Canna Provisions and Stem Haverhill.
Look around the next time you're in a grocery store and happen to be in the aisle brandishing non-dosed, flavored seltzer of every sort. Now picture having a tincture that instantly turns that regular old seltzer into a Cannabis-dosed seltzer in the best way possible – by using water-soluble delivery to provide THC dosing that better disperses and absorbs, and is processed in your body as well as any liquid beverage.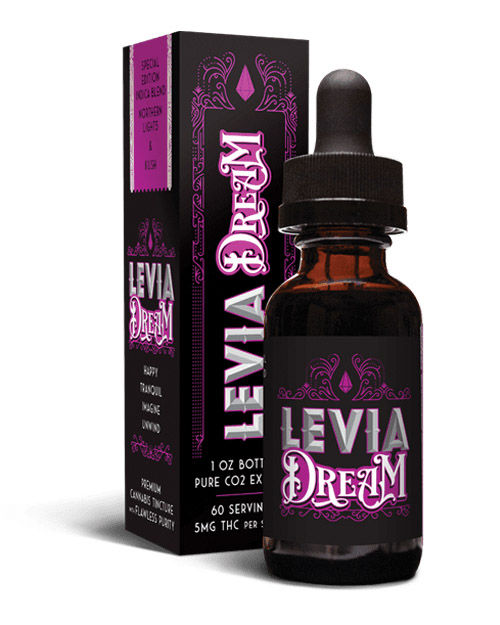 ---
Tropizen
Pique Hot Sauce
5 Mg/serving, 120 Mg/Package
tropizen.com | @tropizenmed
Available at Stem Haverhill.
From the island of Puerto Rico comes a traditional hot sauce with a twist. Made with three different kinds of peppers, a blend of fresh herbs and Cabo Rojo salt infused with full spectrum Cannabis, this amazing tasting sauce will add substantial spice to any dish and liven up your camping trip or cookout. Try their Avocado version for a milder "green" flavor or their Pique Diablo for an even stronger bite.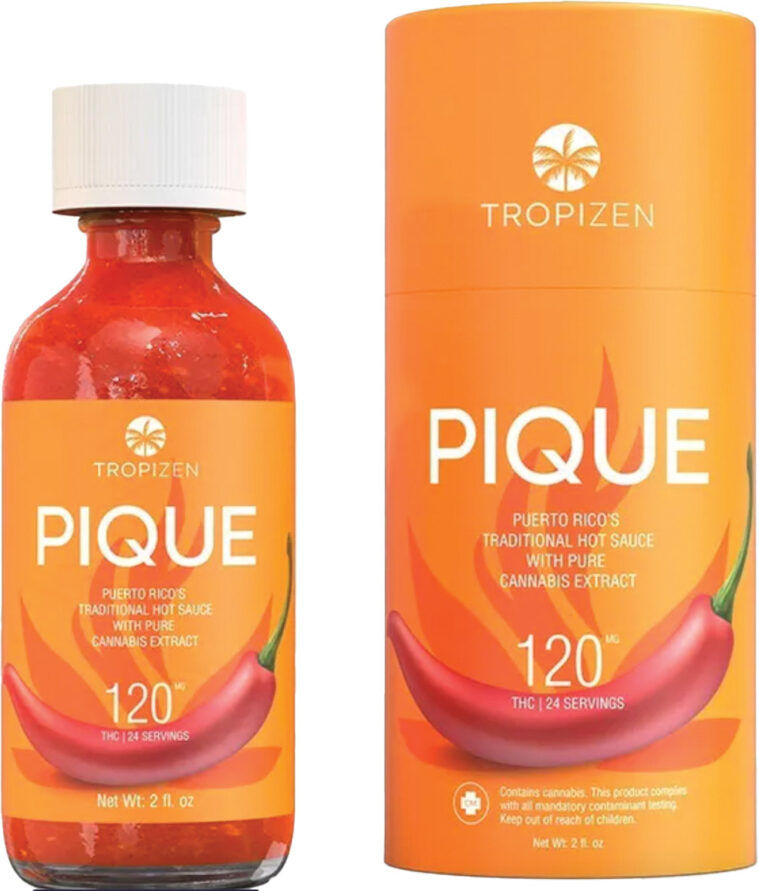 ---