Do you want to take a dab and smoke some flower, but don't have enough time? Well, get ready to cross both off your list with some infused pre-rolls and moonrocks! These heavy-hitting and potent options will leave you floating on a cloud and feeling heavenly.
Hypnos Sleep Herbal Blunt from Sun God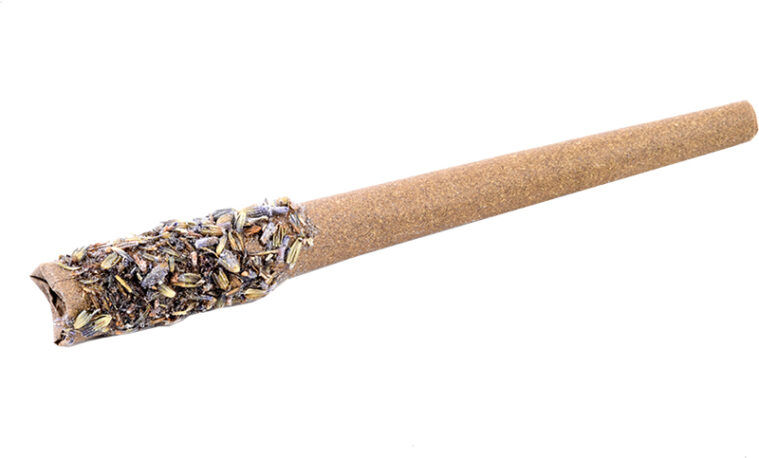 The first of their kind, these blunts include a blend of six medicinal herbs, Cannabis extract and premium Cannabis flowers, providing a one-of-a-kind experience. Each blunt contains Cannabis from Sunna Ra Acres, kief from Ananda Farms, and live resin from Decibel Farms. Drift away into the night and float away on a cloud with Sun God's Hypnos Sleep Indica Blend!
---
Chimpsicle Stubby Bubble Bats from SugarTop Buddery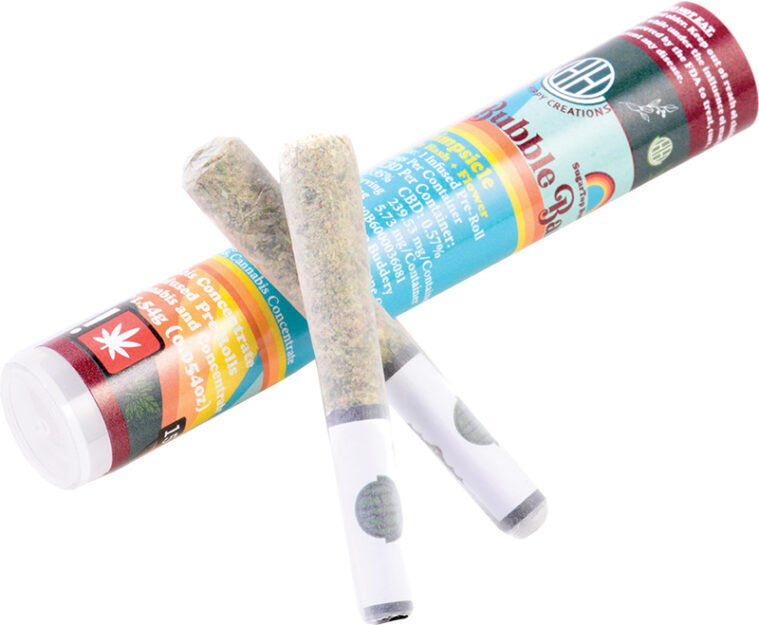 SugarTop Buddery creates the sort of pre-rolls we used to save for special occasions. Each joint is stuffed with sungrown flower and topped with bubble hash. At 24% they won't incapacitate, but they do pack a punch. With two joints to each pack, they're just as easy to share as they are to celebrate all to yourself.
---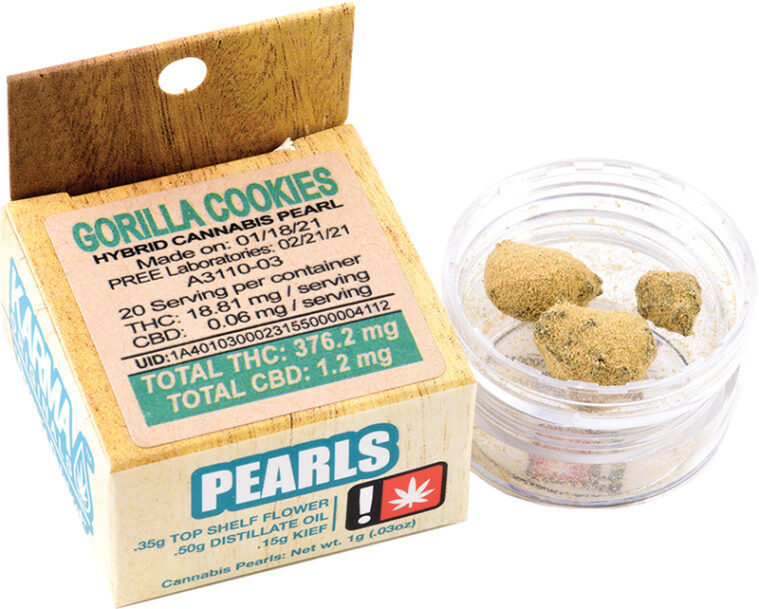 Karma Original's Pearls are made with flower that has been dipped in distillate oil, and then rolled in kief. The Gorilla Cookies pearls hit hard. Be sure that you can finish what you pack, as the pearl will stay lit and continue to burn!