Solventless extraction methods are as old as the tradition of Cannabis consumption itself. The first form of Cannabis concentrate, charas, was hash that was removed from one's hands after harvesting the plant. Today's techniques are far more sophisticated, but still utilize very basic principles to create flavorful and potent Cannabis extracts. The two most popular styles of solventless concentrates are the old school bubble hash, which is primarily used as a bowl topper, and hash rosin, which has skyrocketed in popularity over the last year.
Malibu Marsha 90u Cold Cured Rosin Jam from No Mids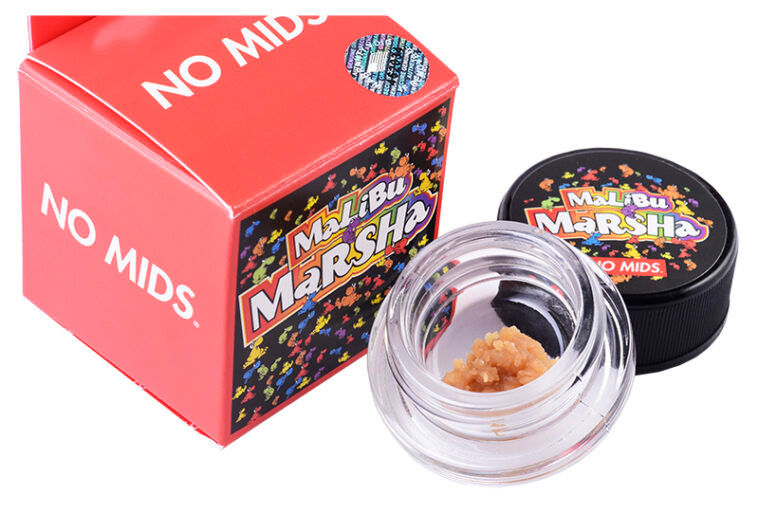 Sweet but sultry, this gassy jam has citrus-berries and creamy fuel notes that sharpen the senses pre-dab. Low temp vapor releases fresh strawberry with a strong finish of Tangie-Cookies, sealing in a perfect dab experience with a heady, slightly spacey and happy high.
---
Monkey Mints 90u Cold Cured Rosin from No Mids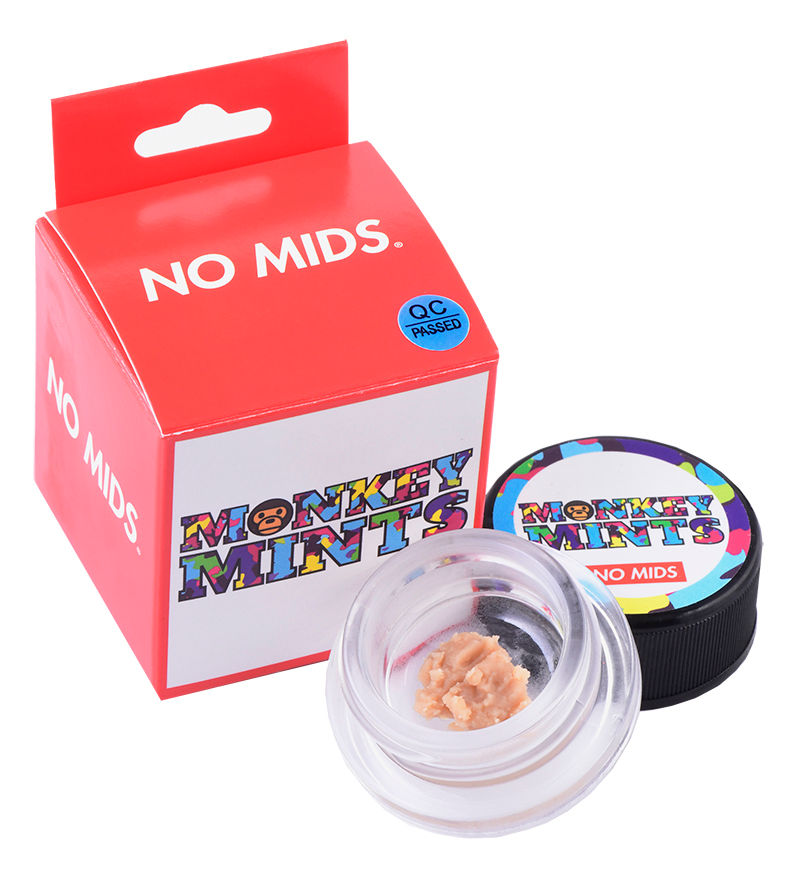 Smoking dabs can feel like monkeying around, and this hybrid cross of Grease Monkey x Chocolate Chip will get you stoned enough to let out a Tarzan "Ooooahahahah!" The single source hash rosin reeks with sour-gluey-citrus and strong tropical fruit notes that turn creamy on inhale, with an energetic but slow-minded onset and a munchies inducing, vine-to-vine, adventure time high.
---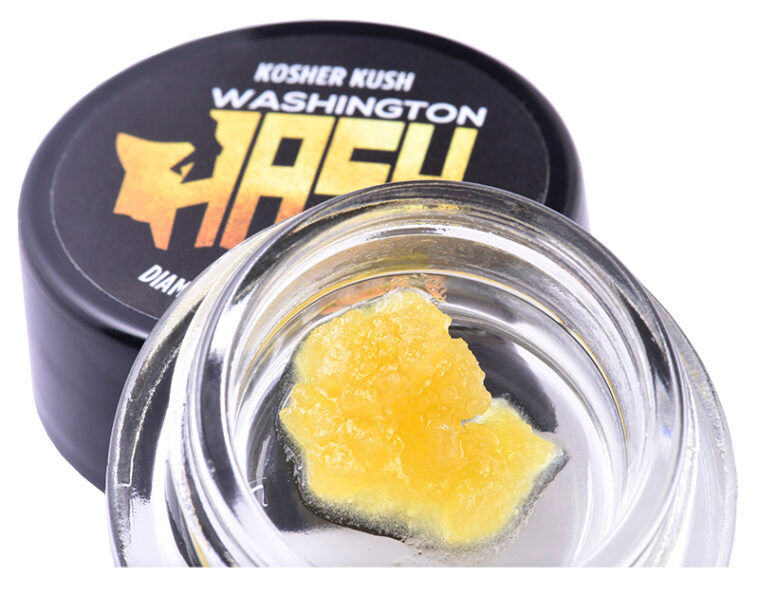 The freshest dabs taste like a plant exploding as you open the jar – which is basically how rosin is pressed from plant to hash to oil – and this Kosher Kush is ripe with powerful sour-fuel-citrus that puckers the palate from the jar. Low temp inhales reveal a sweeter kush-cream that exhales into a heavy behind the eyes stoniness that slows time to a summery, chillaxed vibe.
---
GMO Full Melt Solventless Hash from Premier Cannabis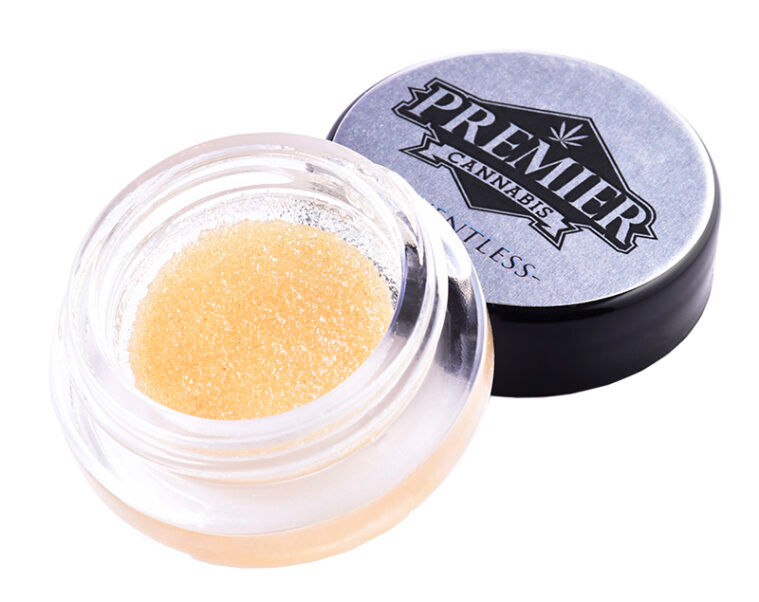 Deliciously sour with a mothbally funk, this oil smells foul in a way that only a stoner can love. With a tart and pungent inhale that lingers just like Grandpa's Mouth Odor, this sappy out of the fridge full melt dabs wonderfully at low temps – unleashing a deeper, slightly citrusy vapor that delivers an earth-shattering indica high.
---
Tropicana Cookies Full Melt Solventless Hash from Premier Cannabis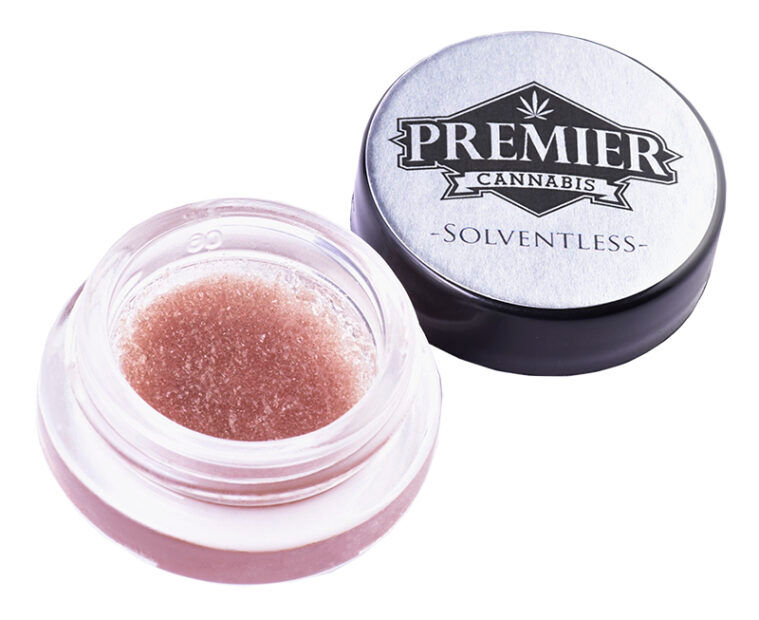 Oozing like fresh squeezed orange juice, this bright and sugary hash has a rich color and flavor profile, with a wonderful spiced-orange-chocolate-cookies finish that intoxicates the mind from the jar. Low temp dabs deliver a syrupy-citrus vapor that rushes to the mind – clearing the senses to make way for a chillaxed, happy high.
---
Lebanese Gold Fully Cured Dry Sift Hashish from Sitka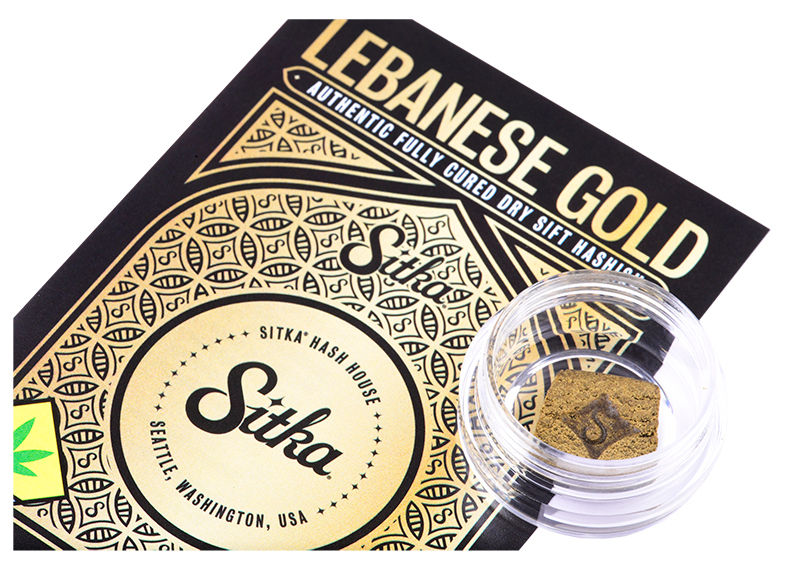 Made traditionally from hand selected flower that is dry sifted into kief and then pressed to create a thick, cured hash that is much the same as hashish smoked hundreds of years ago. This full spectrum sativa blend has a rich, earthy-citrus freshness that emulates the plant, and a thick and heavy smoke when consumed through a hash pipe or hash dome. Also smokable as a bowl topper, the hash slowly transforms into a slightly melted, white ash blob as the sweet earthy smoke delivers a robust, full spectrum high that can only be found in mixed strain, perfectly pressed hash.
---
Lebanese Red Fully Cured Dry Sift Hashish from Sitka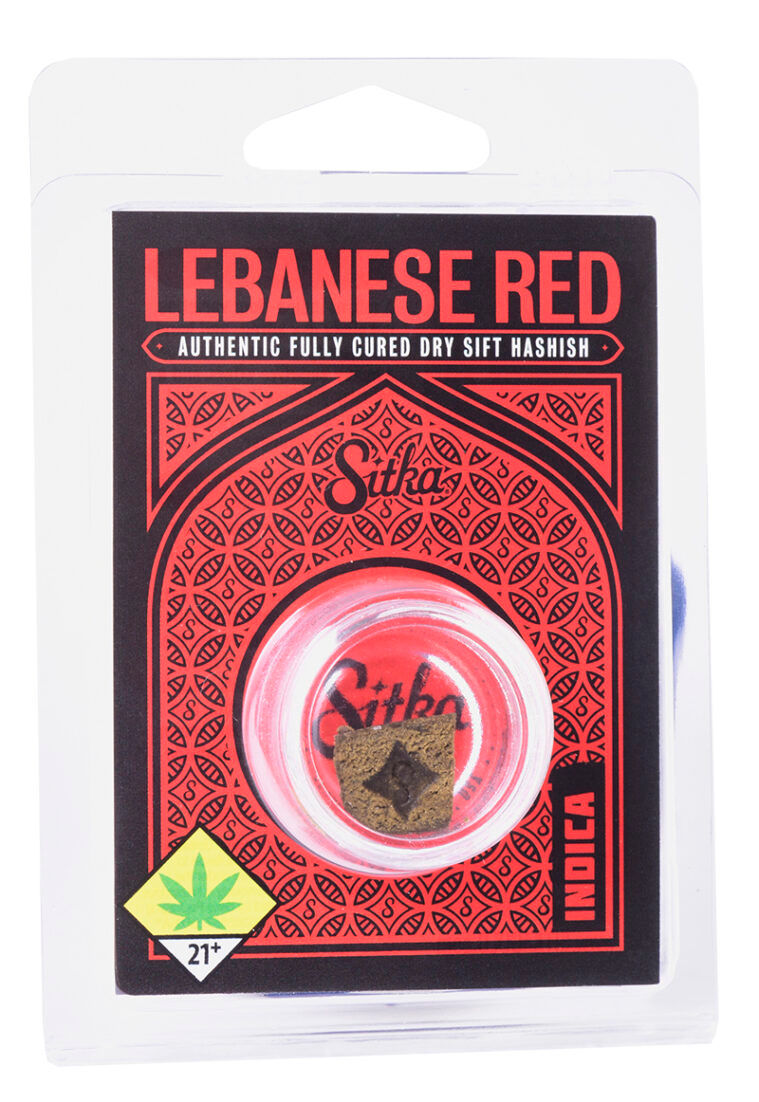 Now that we know how it's made, our indica experience with the Lebanese Red had us more prepared for the multi-hours long bakedness that follows smoking this hash. The Red has a lot more bold and spicy terpenes, with a floral-rosy-minerally-earth background that tickles at the nostrils. The smoke produced is thick and grips the lungs in a hashy hug, but with a surprisingly easy exhale that becomes a ritual of inhale-exhale-repeat, until the hash bowl has fully consumed itself. At that point our eyes were droopy and crossing, the mind lost in a rush of euphoria – floating somewhere above a wondrously sedated body.