Don't let the inconspicuous building fool you – nestled along the Cowlitz River, the charm is what's inside. The genesis came in the medical days when Kathleen Nelson's friend had a daughter suffering from an undisclosed mental illness and took her own life, so it meant everything to name the original store after her, called Miranda's. When the transition began to go to recreational, they were afforded the very first license in Cowlitz County and one can certainly imagine that it came with Miranda's blessing. The core values of their medicinal background is always what keeps this mission thriving.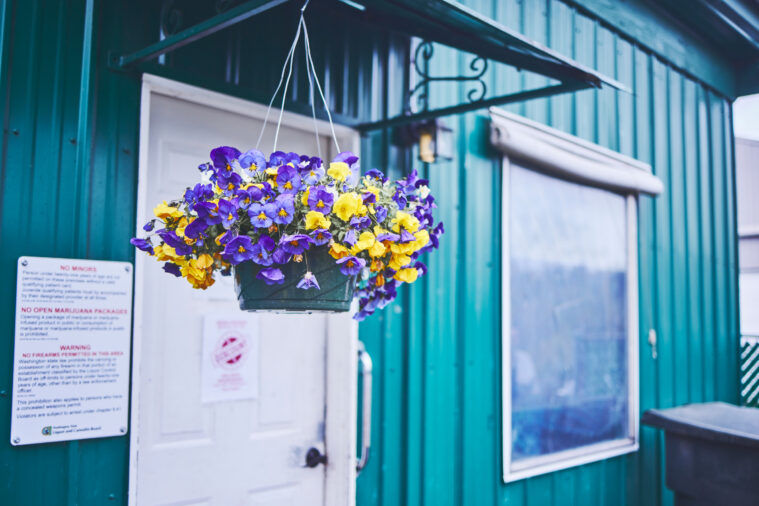 Creating Solutions
Having the first license led to becoming a flagship store for the WLCB (Washington Liquor Cannabis Board) as one of the prototype shops to navigate the implementation of regulations. What's developed is an operation with the right degree of reverence for the legal system by way of real experience. After all, practicing good business isn't a problem when there are no surprises – equating to a slight advantage when providing a qualified Cannabis buying experience. And go figure … this ballast has proudly never incurred a violation. See, it's not that hard to keep good people happy when you follow the rules.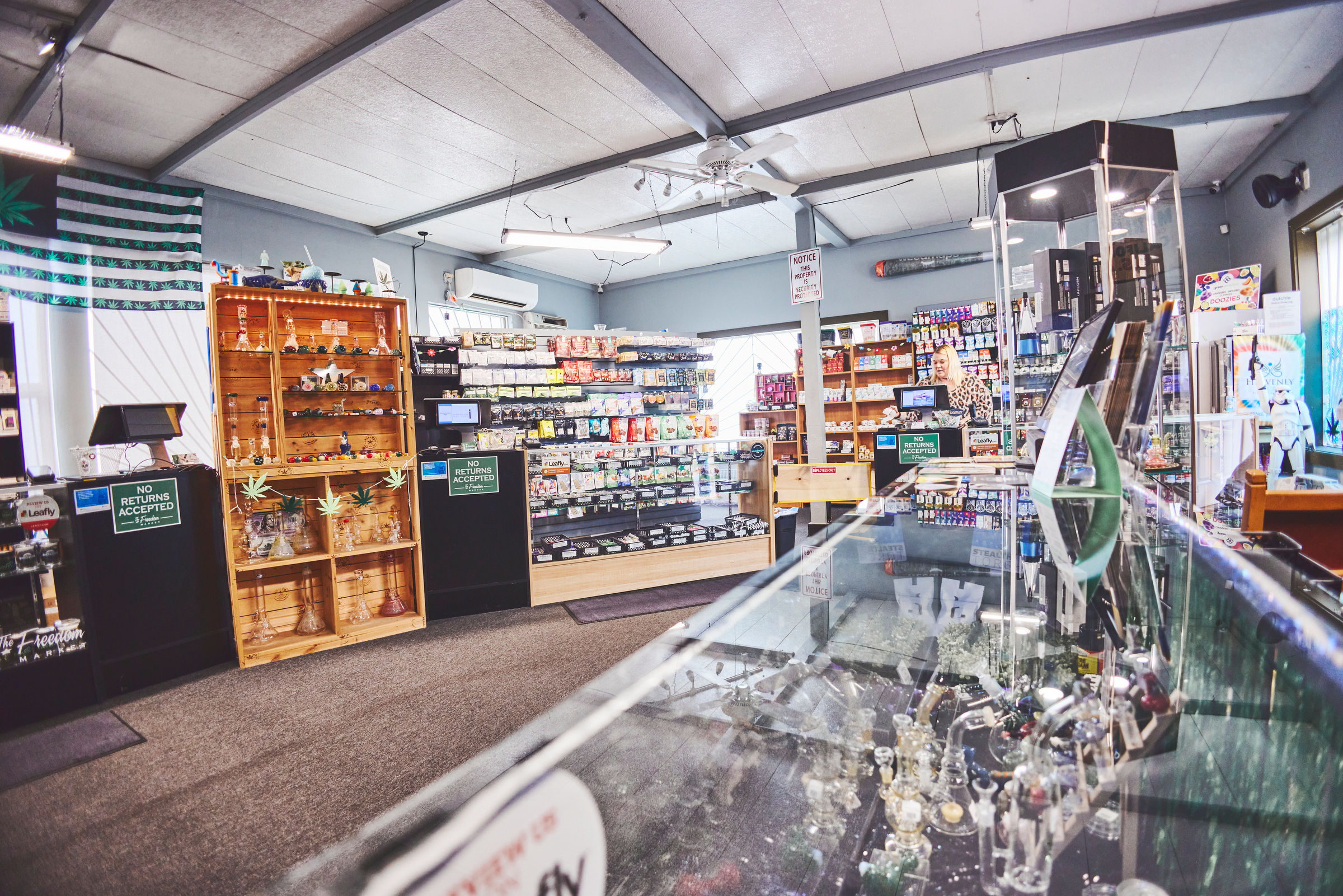 Like Water
With a parking lot overlooking the beautiful Cowlitz River, you'll feel the flow of forward momentum when stepping inside. Check out the heady cabinet with the beautiful glass that acts as the focal point of the room. The building has been everything over the years – once a flower shop, fried chicken restaurant, produce market, pizza parlor, and probably a few others – and if these walls could talk, they'd tell you that they are happier than ever housing Cannabis. With a rustic vibe, the warmth comes not from the chilly river outside, but from the folks who share a passion for what they do. In the foyer, it's fun to check the wall map with tons of pins from people all over the planet right here in little Kelso. Here, it's all about the vibe, not the flash – old school and respect.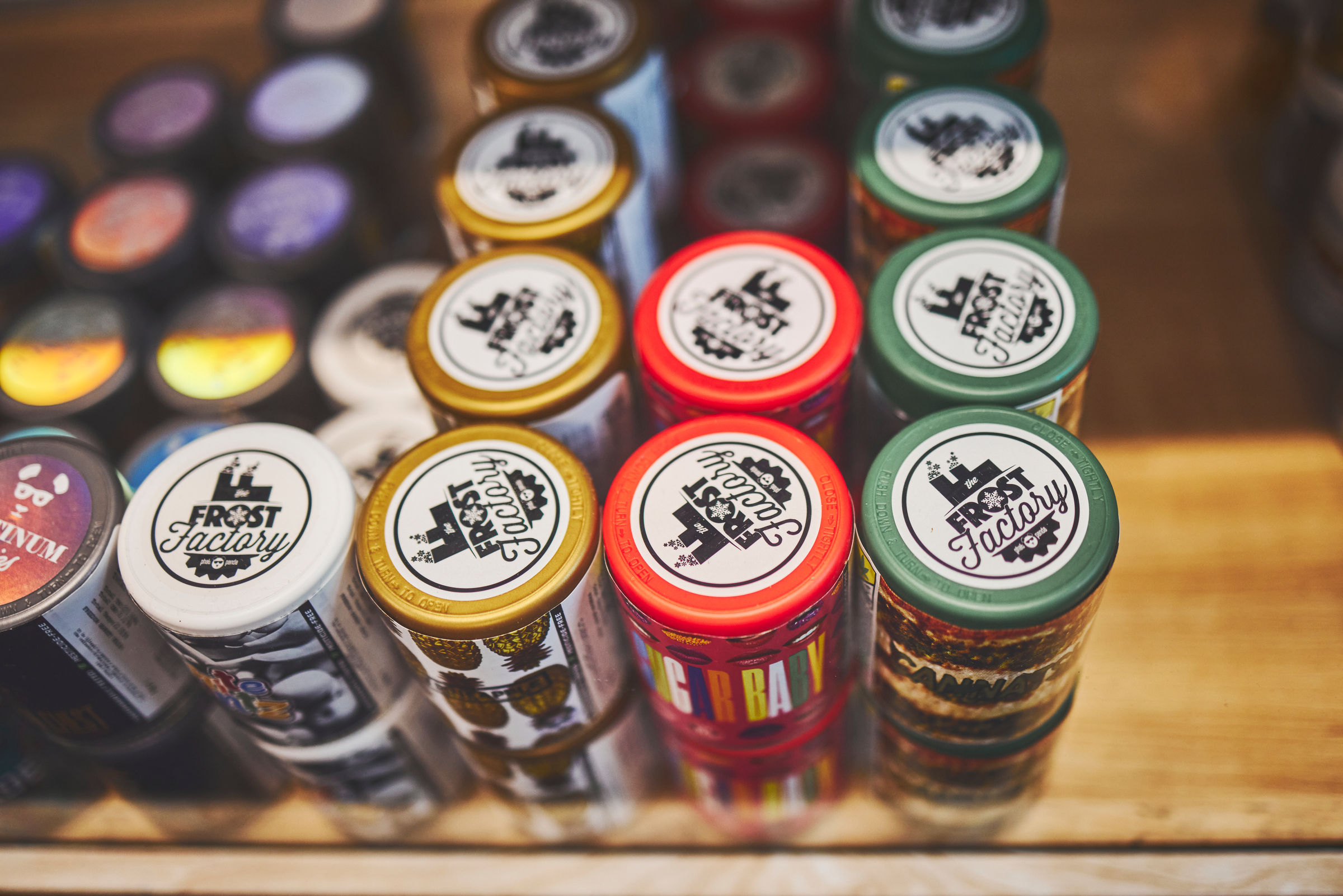 ---
Staff Picks
Flower
Mama J's Apple Fritter Candy
Skord Hidden Pastry Brandon
Heavenly Buds Orange Nerds Skylar
Gold Leaf Durrburger Alex
Joints
Kronik Bruce Banner #3 Candy
Aloha Friday Lava Flow Brandon
Gold Leaf x Polar Icetracts Diamond Tips Skylar
Bacon's Buds Falcon 9 Alex
Carts
Bodhi High Tangerine Diesel Candy
Two Heads High C Brandon
MFused Blueberry Space Cake Skylar
Dabstract Area 509 Alex
Dabs
Dank Czar Smarties Rosin Candy
Constellation GMO Brandon
Gold Leaf x Polar Icetracts Animal Sherbert Skylar
Dank Czar Pineapple Express Rosin Alex
Edibles
Cherry Doozies 2:1 CBG Candy
Johnny Vanella RSO Brandon
Pioneer Squares Pineapple Crush Skylar
Smokiez Blue Raspberry Alex