Tropaya Live Rosin from Doc Green's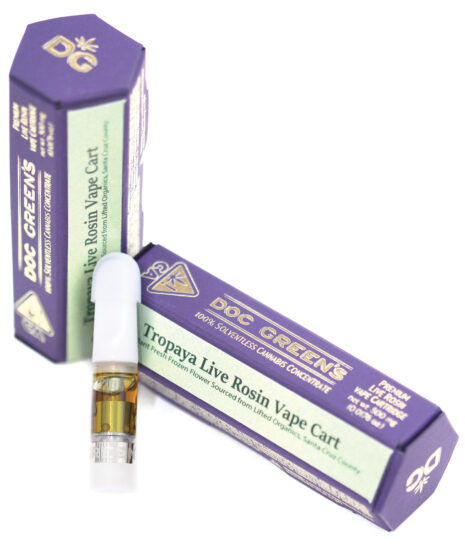 Doc Green's is a Berkeley-based brand focusing on live rosin and live rosin infused pre-rolls, made in collaboration with legacy producers, small farms and equity brands. This Tropaya live rosin cartridge was crafted from fresh frozen whole plant material grown by Lifted Organics in Santa Cruz, and features luscious notes of grape Hi-Chew and orange Creme Saver. The oil produces full-bodied effects that will leave you wondering why you need a dab rig at all.
---
Fan Tan Cartridge from Brothers Cannabis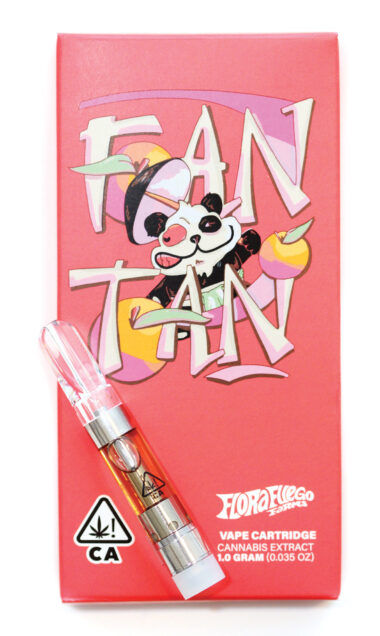 Brothers Cannabis recently teamed up with Yolo County's Flora Fuego Farms to bring this high potency cured resin, Fan Tan cartridge to the market – providing a fantastic bang-for-your-buck option for consumers not looking to break the bank to stock up. The oil is a gorgeous translucent golden hue, and it only takes a couple puffs of the citrus-forward vapor for a heady, yet focused high to settle in. This cart is a perfect option to take with for traveling, outdoor adventures, or just as an affordable daily driver.
---
Girl Scout Cookies Plug from PlugPlay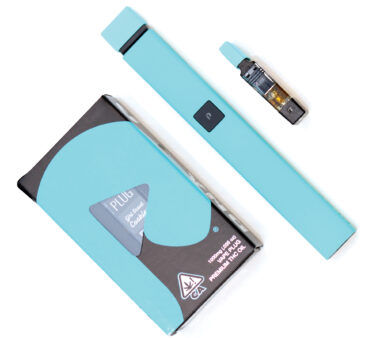 PlugPlay is well known for their proprietary hardware that produces massive dab-like rips. The brand has several different oil lines for their Plugs, including the DNA line, which is an acronym for Daytime, Nighttime and Anytime, and features a variety of strain specific flavors. This Girl Scout Cookies oil has sweet and floral, spice-forward flavors that are accompanied by a mellowing, but not sedating high. PlugPlay is constantly dropping new and limited strains and color ways for their unique hardware, keeping things fresh and fun!
---
Ztrawberriez from DNA Genetics (Errl Hill collab)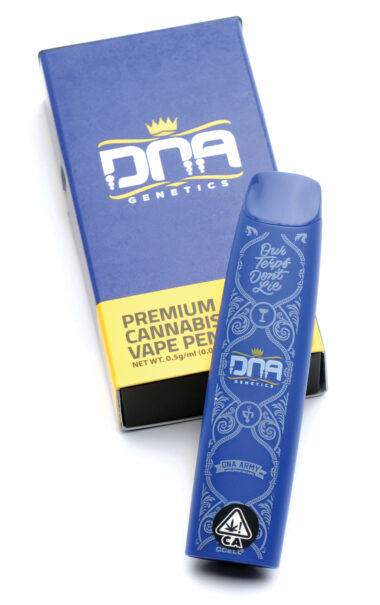 Respected Cannabis geneticists Don Morris and Aaron Yarkoni have achieved legendary status after nearly two decades in the game – a journey that took them from their Los Angeles roots to set up operations in Amsterdam. This collab with Errl Hill is one marker of their return entry into their home state. Light, tantalizingly fruity and sweet, this easy-drawing disposable all-in-one unit features the phrase "Our terps don't lie" emblazoned in its design. It's a true statement for this delightfully fruity hydrocarbon offering.
---
Monarch Orange Creamsicle from Legion of Bloom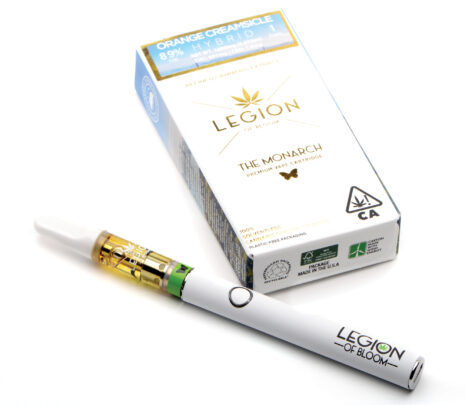 Northern California's Legion of Bloom continues to be one of the premier purveyors of distillate cartridges for discerning palates. The company uses strain-specific, solventlessly extracted terpenes to bring aroma and flavor to its THC-rich oils, produced in a wind-powered facility. The Monarch Orange Creamsicle is light, transparent gold, with a slightly piney, fruity character that comes across airy and clean – with immediately uplifting effects.
---
Live Pineapple Sherbet Live Resin from ABX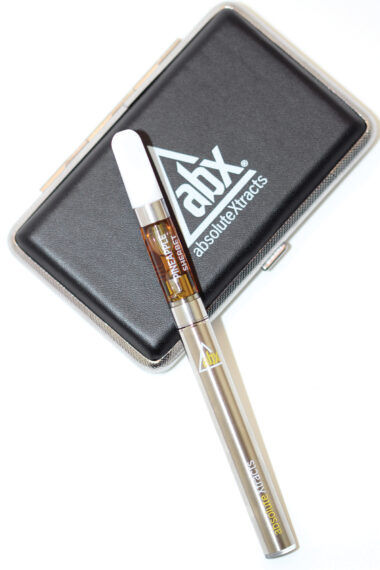 Absolute Extracts sources Cannabis from Northern California cultivators for their lab in Santa Rosa, which produces an array of dabbables and cartridges. The ABX Live line is comprised of hydrocarbon-crafted live resin oils in carts or for rig use. The ABX Live Pineapple Sherbet is a lovely amber color, with a somewhat spicy fruit character coming from its caryophyllene, myrcene and pinene terp profile.
---
Tangie Circus Live Resin from URSA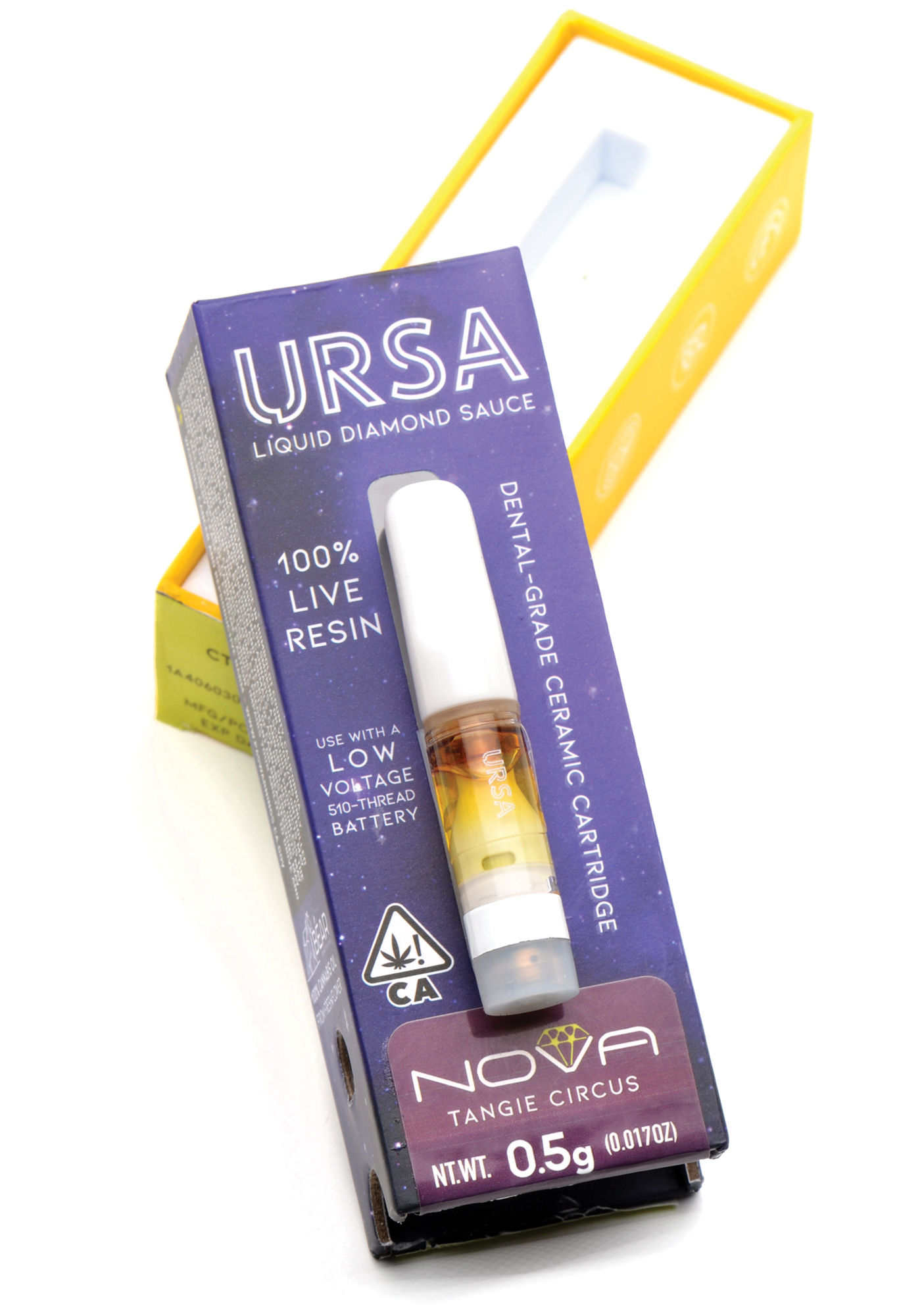 This orange-amber elixir comes from Bear Extraction House, which puts out a number of hydrocarbon cartridges and dabbables from its facility in Arcata. Featuring candied citrus peel character in a smooth, delicious vapor, the Tangie Circus is delightful, discreet, and easy to love.