When Rick Simpson first developed a process to reduce all of the elements of the Cannabis plant down to a supremely medicinal extract, he introduced an unparalleled concentrate to the world. Originally dubbed Phoenix Tears by its devotees, Full Extract Cannabis Oil (FECO) provides exceptionally therapeutic effects for patients looking for pain relief, help with sleep and appetite stimulation, among other manifold benefits believed to be provided from consuming this uncut version of the plant and all of its compounds. These extracts are not traditionally associated with recreational use and it's definitely recommended that the uninitiated follow the guidelines on the packaging when sampling these products for the first time.
Pennywise Purple Kush 1:1 RSO from Siskiyou Sungrown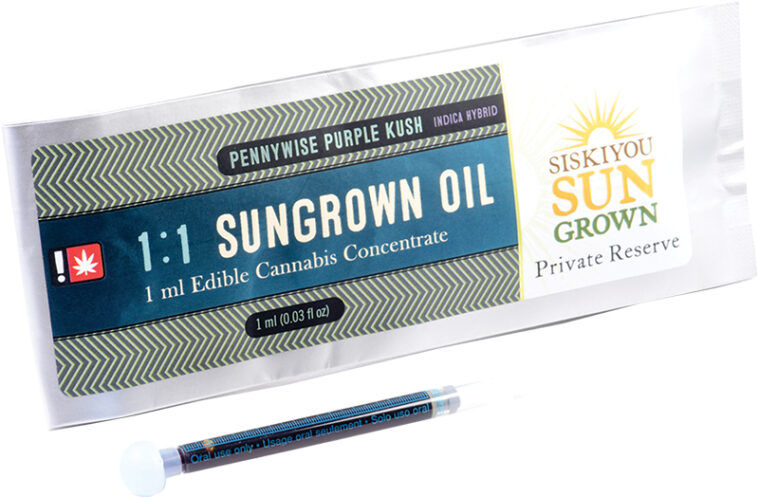 The best part about 1:1 ratios is that you reap the full benefits of the entourage effect. Pennywise is one of the most medicinally beneficial 1:1 high CBD strains out there. Combined with your classic heavy indica, Purple Kush, this RSO can provide immense pain relief.
---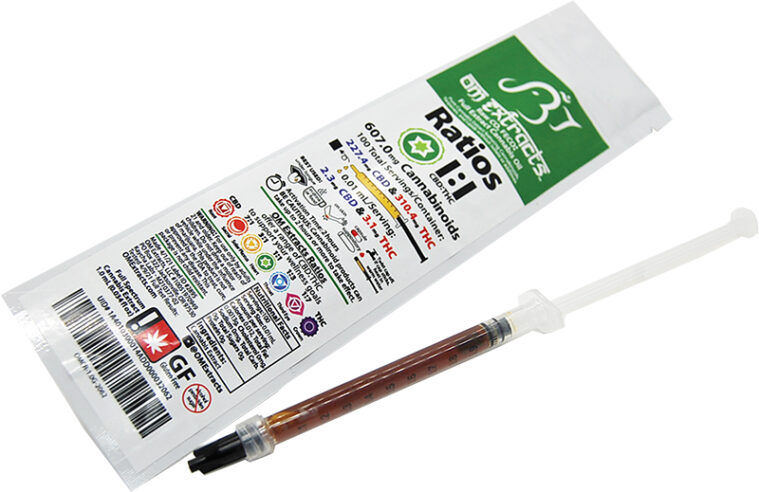 Based on the heart chakra, OM Extact's 1:1 Raw CO2 FECO will fill your life with love and light. This versatile product is usable in many different ways. Put it under your tongue, in a drink or food, apply it topically or via suppository. We recommend putting 0.1 in a capsule for a very relaxing and restful evening.
---
Apple Fritter FECO from Dr. Jolly's

On top of its stunning clarity and bright gold glow, a terpene analysis asserts that β-caryophyllene accounts for 1.5% of 5.15% total terpenes. The package also provides insight into a wide range of the product's cannabinoids, from THCVa to CBC. A thorough and easy-to-read breakdown of results is prominently displayed for patient guidance and the suggested serving size is 0.01 of a gram (or 8.22mg THC).
---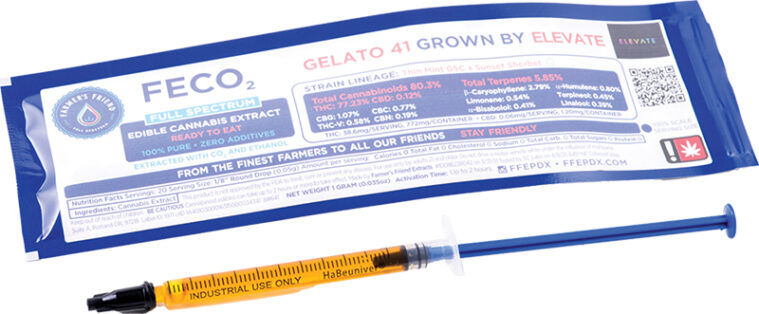 Farmer's Friends Extracts has established a strong presence in our community for quite some time with their medicinally advantageous offerings. Their earth-shattering process utilizes a combination of CO2 and ethanol, yielding a final product that showcases a high potency of terpenes and minor cannabinoids and an overall bright color. This Gelato 41 is the perfect way to wind down after a long day. It is ideal for topical usage as well!
---
Sativa RSO from Stash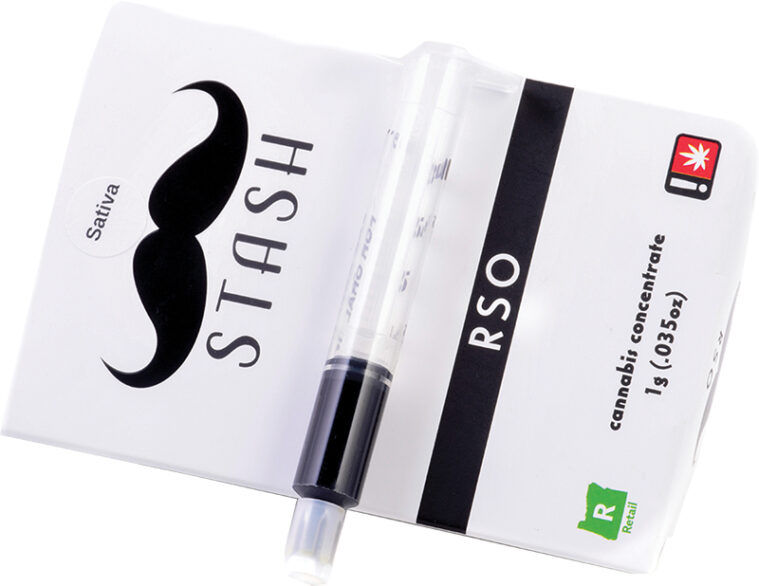 Stash's extraction process helps showcase the flavor profiles and individual benefits of each cultivar. Utilizing lab-grade alcohol, they create three different varieties of RSO: indica, sativa and hybrid. Taking a small dosage (half a grain of rice) of the sativa RSO provided me with a clear and balanced mind.
---
TJ's Durban Poison x TJ's MTF RSO from TJ's Gardens