Hydrocarbon extracts are the most common and popular form of Cannabis concentrates on today's market. This method of extraction utilizes solvents such as butane and propane to remove the desirable components – cannabinoids and terpenes – from the plant material. These extracts are then purged to ensure the removal of any residual solvent and that nothing but pure Cannabis oil is left over. Hydrocarbon extracts are highly diverse and can exist in a wide variety of consistencies and textures, as well as made from both cured or fresh frozen material – the latter of which is classified as "live resin" when in its final form.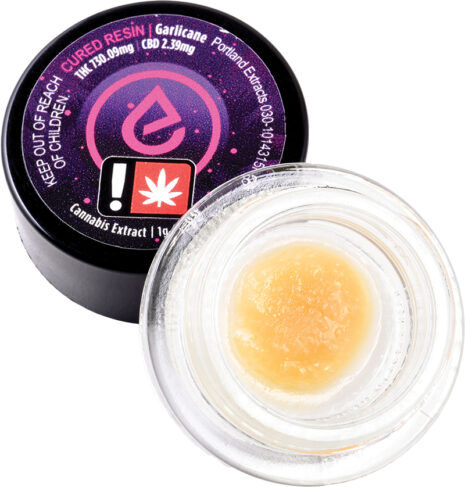 Crossing GMO and Slurricane, Garlicane is a fruit-forward cultivar that offers a loud terpene profile accompanied by a profound effect. Portland Extracts crushed this example, as it smells just like a lime slush from Sonic. Make sure you have everything checked off your to-do list before smoking this – it's a hitter!
---
Durban Poison x Dogwalker by Mana Extracts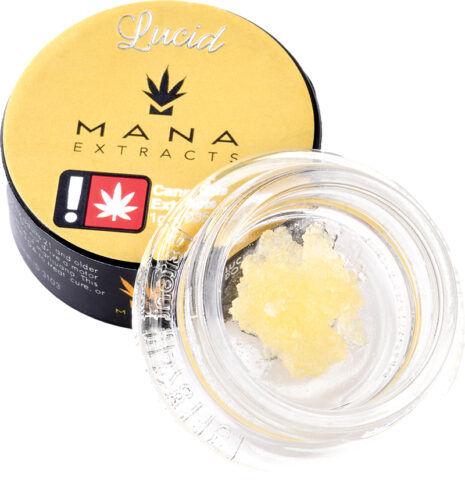 This Durban Poison x Dogwalker is perfect for getting you through the day, with a lovely balance of focus and body relief. While the front end of the taste leans on the Durban profile, you certainly exhale some of that classic Dogwalker funk.
---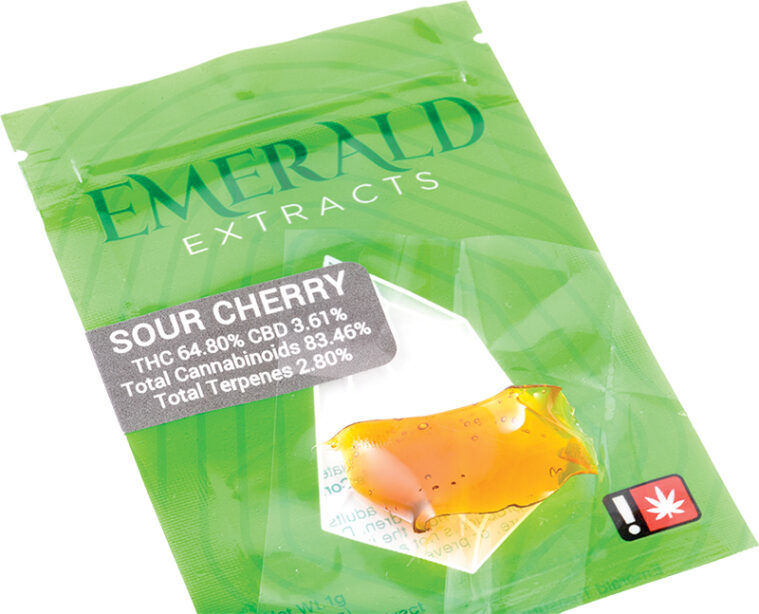 A cross of Sage'N'Sour OG and Buddha's Sister, Sour Cherry lives up to its name. Sweet cherry notes will delight your taste buds, while a calming feeling sets into your body. Having somewhat of a higher than normal CBD content, shake off any notion of anxiety!
---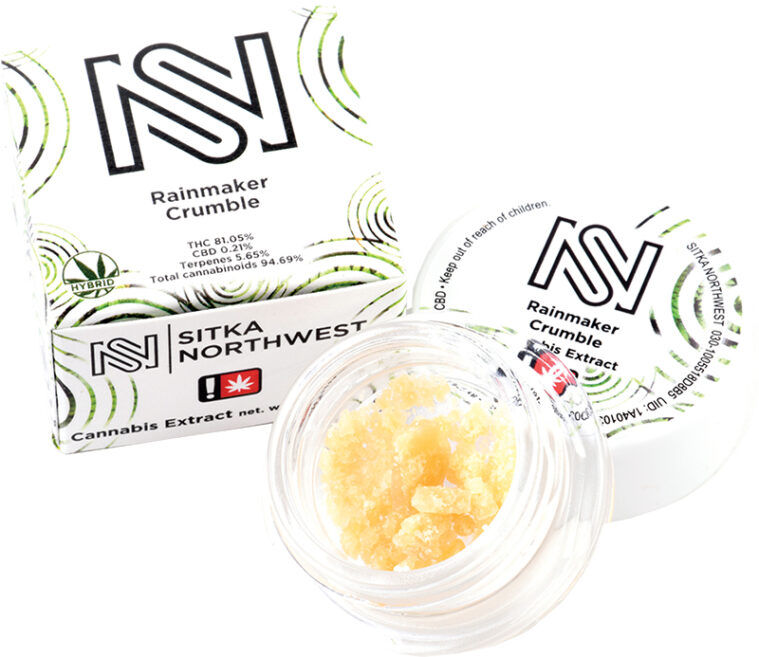 Rainmaker is a hybrid, providing a heady high accompanied with a warm feeling throughout the body. Not feeling a dab? The beauty about crumble is that the consistency makes it not only dabbable, but you can also sprinkle it onto a bowl or a joint for extra zest!
---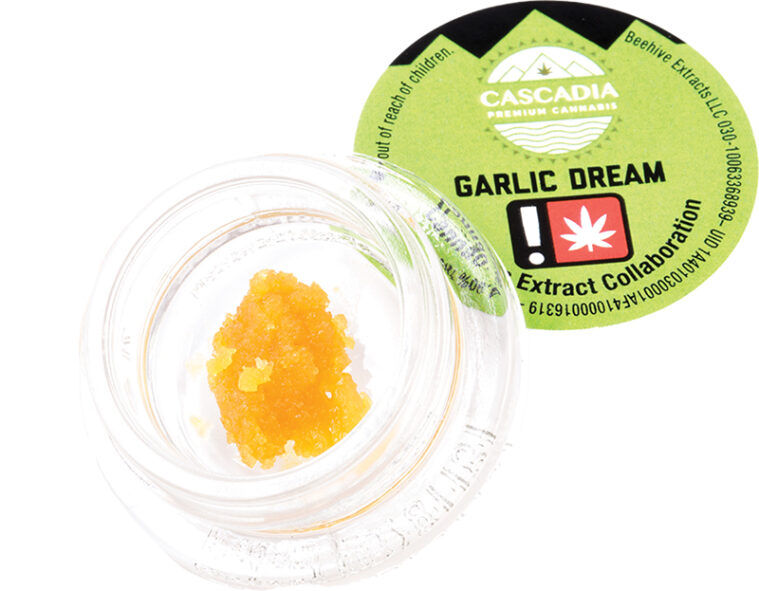 Garlic Dream is a cross of Black Garlic and Blue Dream. Essentially, this is a mash of a cross of arguably one of the currently most popular strains, and one of the classics. While the initial nose has the funky tell tale signs of GMO, the taste itself seemed to lean more towards Blue Dream. Those looking for a creeping mind and body stone, this is for you.
---
Lemon Apricot Sugar by Sessions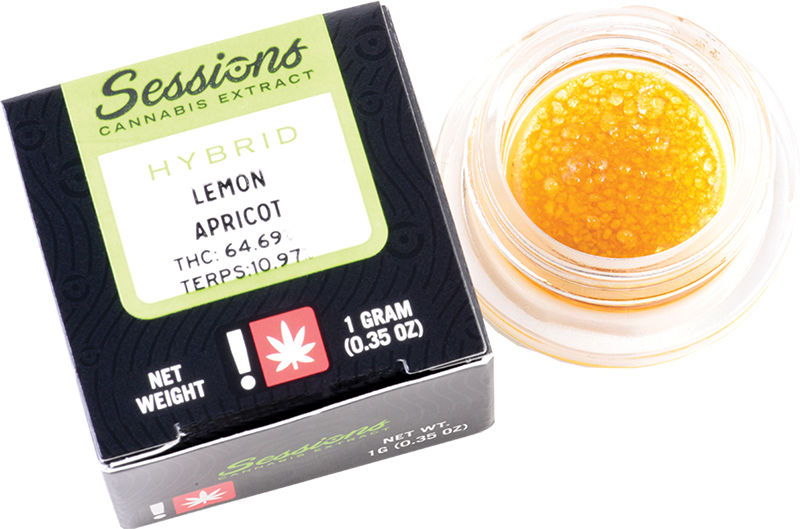 Sessions Cannabis Extract is a new line comprising a collaboration between Dab Factory and SugarTree Farm. Their Lemon Apricot has a tangy and petrol-like terpene profile. As one would expect given the aroma, the effects brought a sense of rising euphoria, plateauing your mind into space. Not to mention the feeling of wanting to get up and move!
---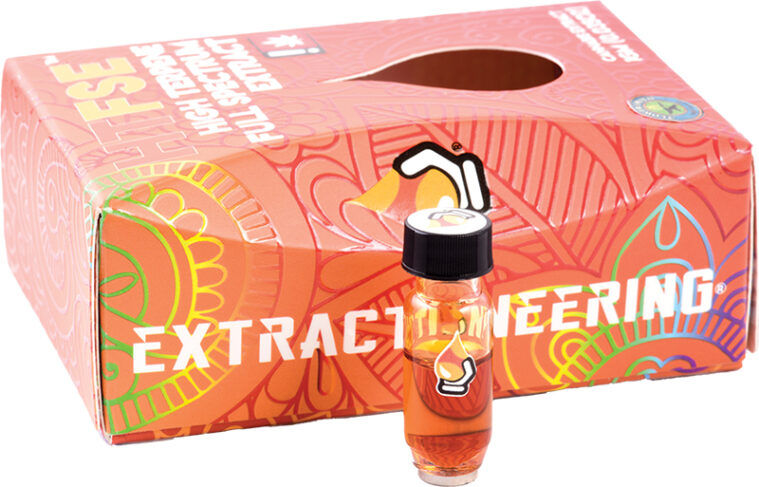 From the folks who coined the term HTFSE (high terpene, full-spectrum extract), they nail this sappy terp sauce. Forget the cool factor of the well-designed boxes that show off the translucent oil in a magnetic capped vial – the real treat is pouring this golden liquid on a low-temp nail for a flavor-forward experience.
---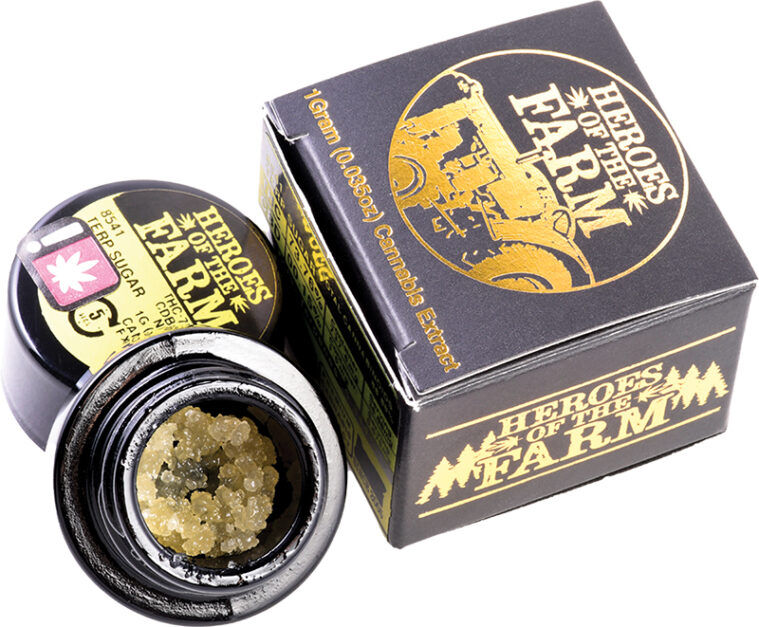 Bred by the legends of Heroes of the Farm, 8451 is a cross of Raz and Guinness. Like the smell after a long rainstorm, these calm and pleasing terpenes are the perfect way to balance out your day. Opening the impressive black jar revealed a collection of appealing ice cube-like diamonds. Lemon notes had my palate dancing and coming back for more.
---
Rainbow Ice Cream Pull and Snap by Sunshine Oil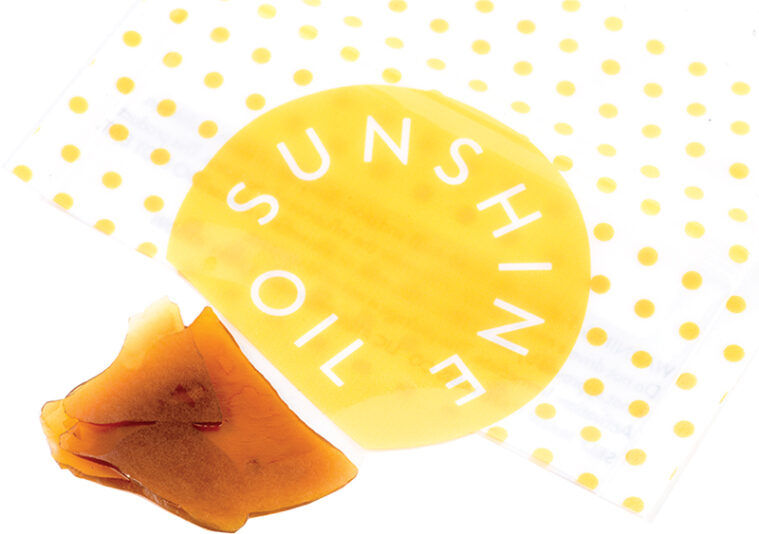 In a sea of the same 31 flavors, it's exciting to find something new on the shelf. Though it's not rainbow in color, this pull and snap texture offers an easy to work with extract, with a subtle but fruit-forward dessert profile. Calming, this extract is the ideal thing to get into while you let the ice cream on the counter soften.
---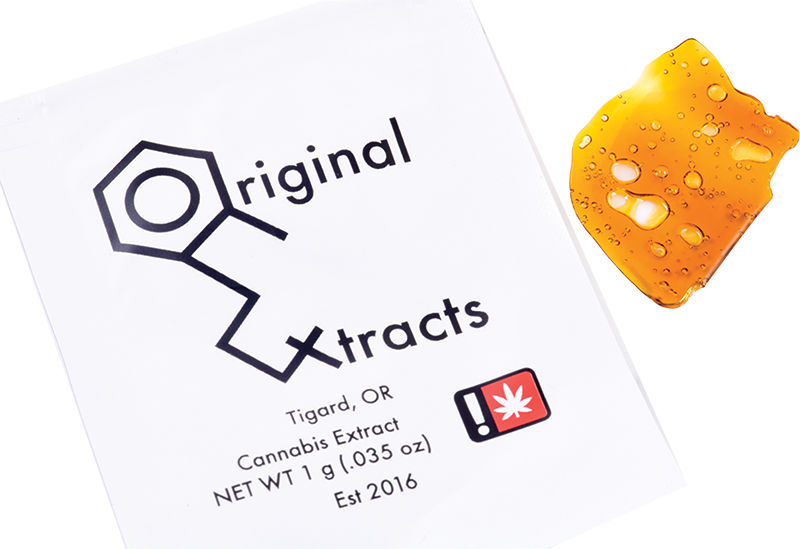 Original Dabs have been a staple of the industry for years, and that's not changing anytime soon. Offering high quality yet very affordable extracts, their recent batch of Slurricane Wonder Dawg is no exception. This cross of Dosidos/Purple Punch x William's Wonder/Chemdawg offers a terpene profile that everyone can appreciate. Dabbing the shatter reveals floral flavors with a grape punch finish.