Better Edibles
Choco CannaCrispy
5mg THC/serving, 50mg THC/package
better-edibles.com | @betteredibles
Better Edibles uses a custom cannabinoid distillate blend to give their products a more complex buzz. This classic stoner treat sports a familiar form factor and an easy-to-dose guide on every pack. These maximum strength edibles are an easy solution when you want chocolate, marshmallow – and 50mg in just two bites.
---
SDK Snacks
Snickerdoodle Cookie
5.09mg THC/serving, 50.98mg THC/package
Billed as "the original good-for-you Cannabis snack," it's refreshing to see an ingredients list that reads like if the cool grandma handed you down her *wink* special cookie recipe. Ideal for munching down in your car seconds before you greet the family for the holidays, or better yet, doubled up around an ice cream center – this timeless cinnamon cookie is a classic for a reason.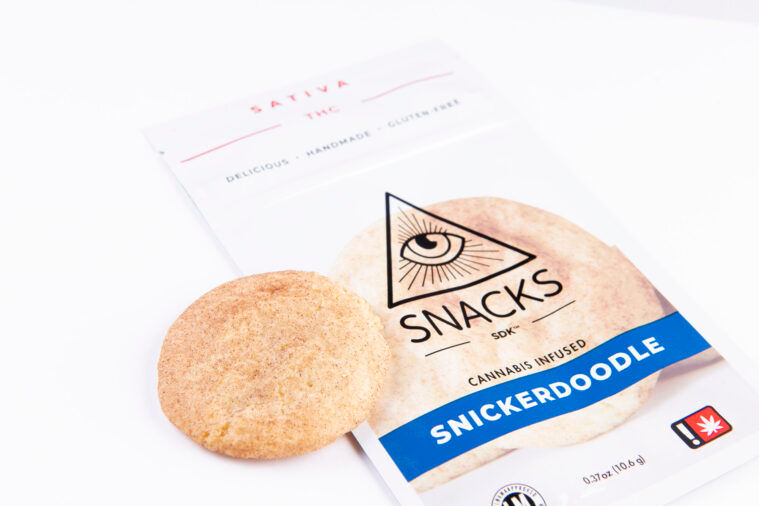 ---
Elbe's
Snickerdoodle Cookie
5.06mg THC/serving, 50.61mg THC/package
elbesedibles.com | @elbesedibles
There's no suspicious Cannabis oil in these cookies. Elbe's uses indoor flower sourced from local favorite Doghouse, to create the cannabutter they infuse into their treats. Paired with the other carefully sourced ingredients, Elbe's makes a cookie that is refined but fits right in with the fam's beloved holiday cookie spread.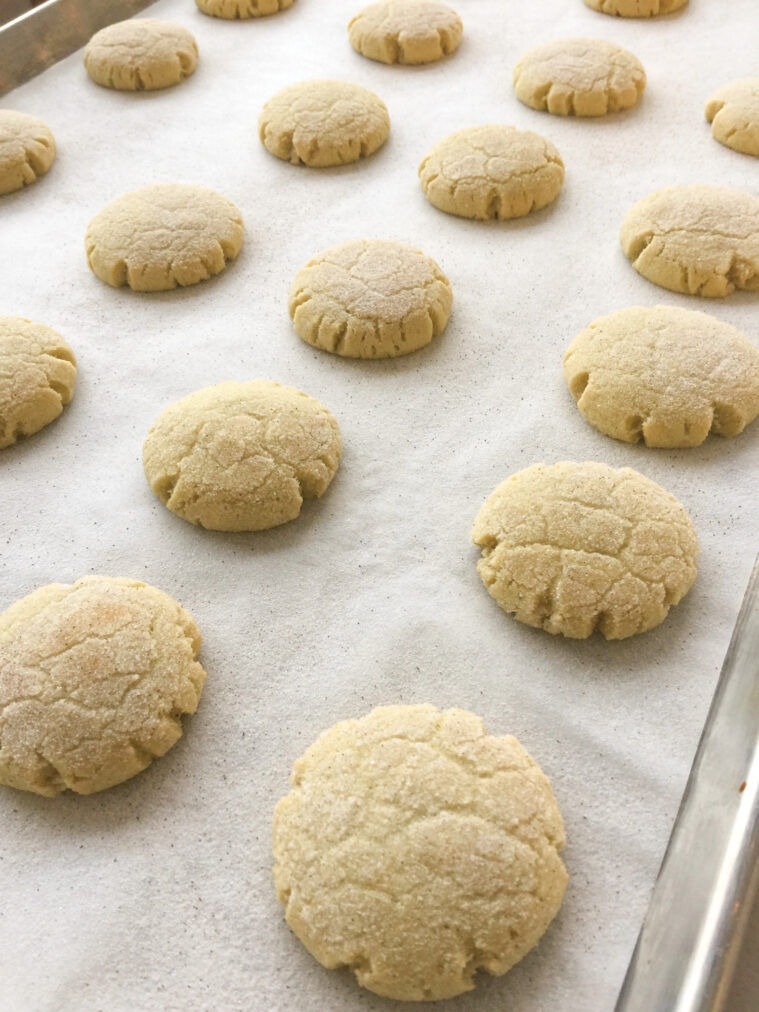 ---
Black Hearts
Cayenne & Chocolate Cannabis Cookies
5.42mg THC and 2.53mg CBD/serving, 54.2mg THC and 25.3mg CBD/package
blackheartspdx.com | @BlackHeartsPDX
Their little hearts are made with lots of love, by hand, with organic ingredients and broad-spectrum Cannabis extract. Unlike the typical flavors on the market, this spicy cayenne chocolate cookie is a welcomed change of pace. De-stress and unwind with this mouthwatering edible after a long day, and you won't be disappointed.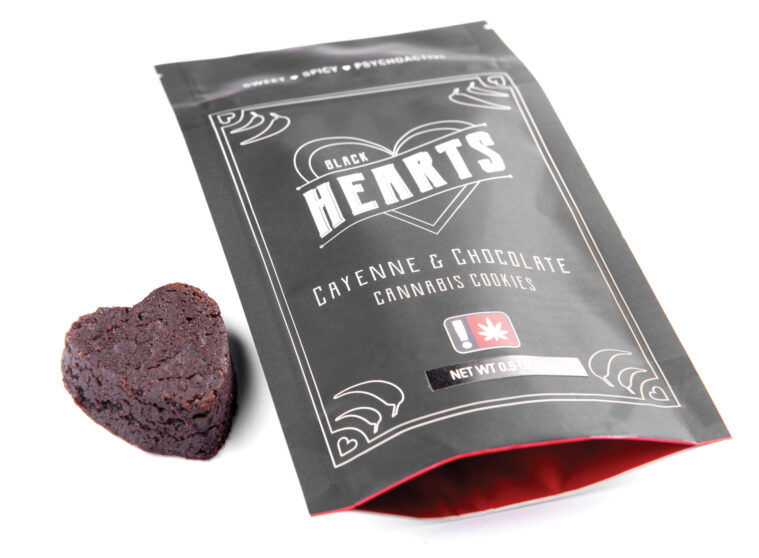 ---
Portland Oven
Coffins Cookie Muffins – Fresh Lemons
4.99mg THC/serving, 49mg THC/package
portlandoven.com | @portlandoven
Portland Oven has been well known in the game for a significant time for their gourmet Pot Sauce, Cannaghee and Coffins. Their Fresh Lemons Cannabis Cookie Muffin is infused with Grapefruit Durban, making it an ideal afternoon snack. This chewy and crumbly treat is the perfect balance between a citrusy snack and a baked good.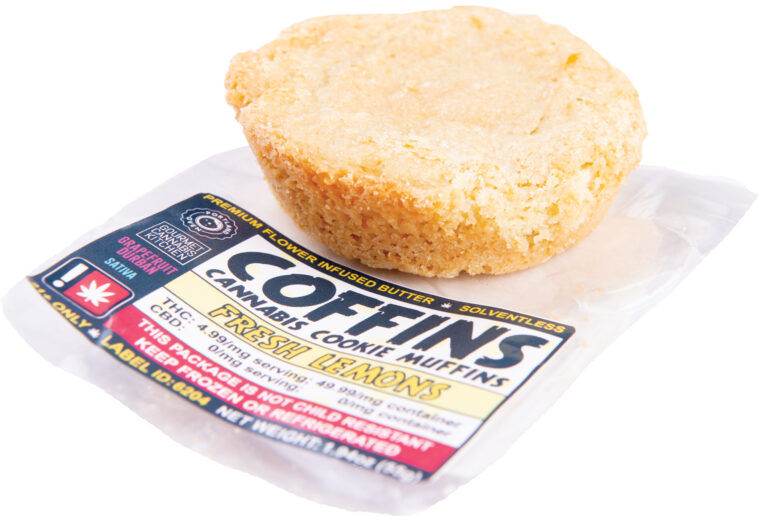 ---
Fire Dept.
S'mores Crispy Treat Bite
4.8mg THC/serving, 48mg THC/package
firedeptcanna.com | @firedept.canna
You have to love the modern edible. Fire Dept. takes the gooey marshmallow treat we know and love adds some TikTok worthy mix-ins and enhances the whole thing with live resin. Individually wrapped and available in a variety of flavors, these are the perfect addition to have stashed away in the hands-off-these-are-mine drawer.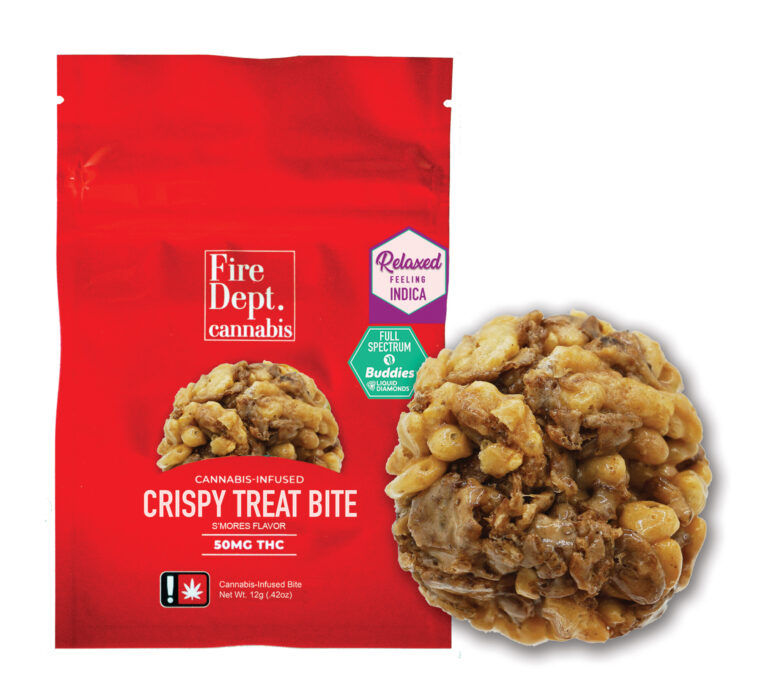 ---
Hapy Kitchen
Toffee Crunch Blondie
4.9mg THC/serving, 49mg THC/package
hapykitchen.com | @hapykitchenofficial
Smooth, sweet and soft – three perfect words to describe the Toffee Crunch Blondie. This delectable blondie by Hapy Kitchen checks all the boxes. Chewing each bite was effortless and offered a full taste of realness, making it very hard to pace myself. The sweetness will have you reaching for a glass of milk. But what is a cookie without some milk? About an hour later, I relaxed into the calm high and felt all the vibes. After wiping the crumbs off my shirt, I fell into a deep and happy sleep.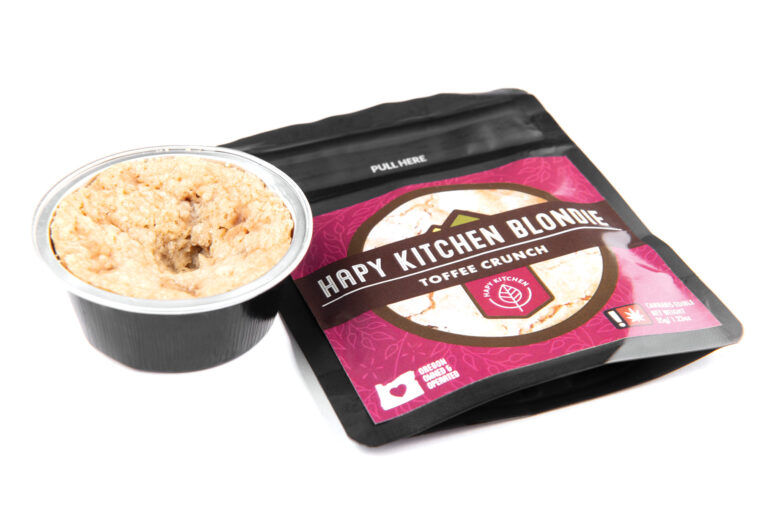 ---