Due in no small part to their discreet, compact and highly customizable nature, cartridges continue to be one of the leading methods of all Cannabis consumption on the adult-use market. Whether you're looking for a high-end, single-strain rosin cartridge with steam-distilled terpenes, or a high-THC distillate cartridge with a formula dialed to your favorite terpene profile or flavor, you can find something to suit your tastes in a supremely sippable cartridge.
Dutch Treat Liquid Diamonds Disposable from Buddies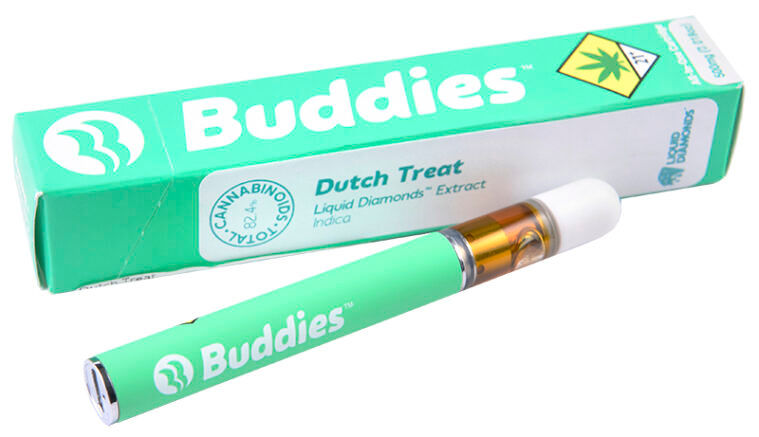 Floral and bright with the classic Dutch Treat flavor reminiscent of hazy-piney Christmas trees, the fresh frozen liquid diamonds hit hard with big clouds of vapor, delivering a euphoric and giggly high perfect for on-the-go consumption.
---
Pink Panties from Plug Play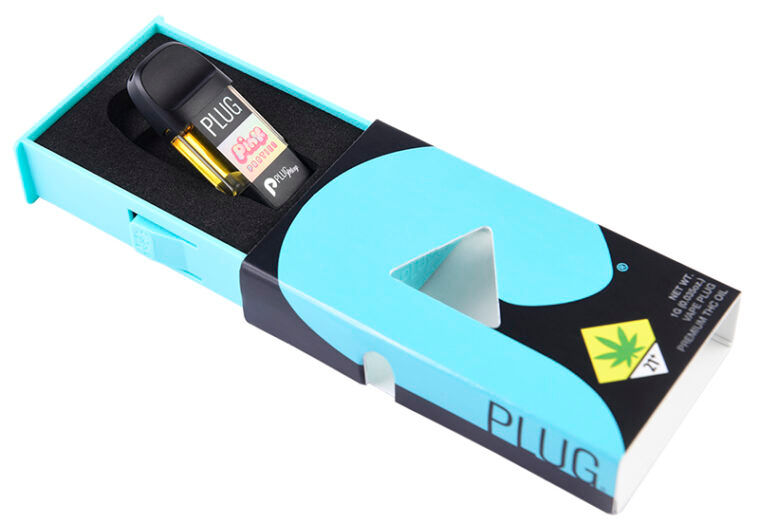 There's nothing naughty about this oil, delivering a creamy citrus and berry vapor with a spicy kush exhale and a heavy cerebral high that slows thoughts and movements, while turning the body into a happy puddle of stoned humanity.
---
Cereal Milk from Better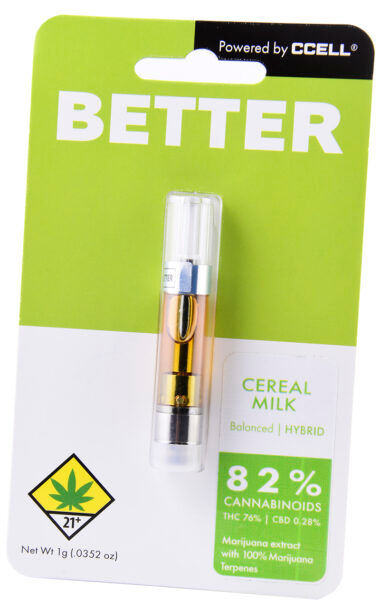 ---
Neapolitan Mintz Single Origin CO2 Live Resin from Avitas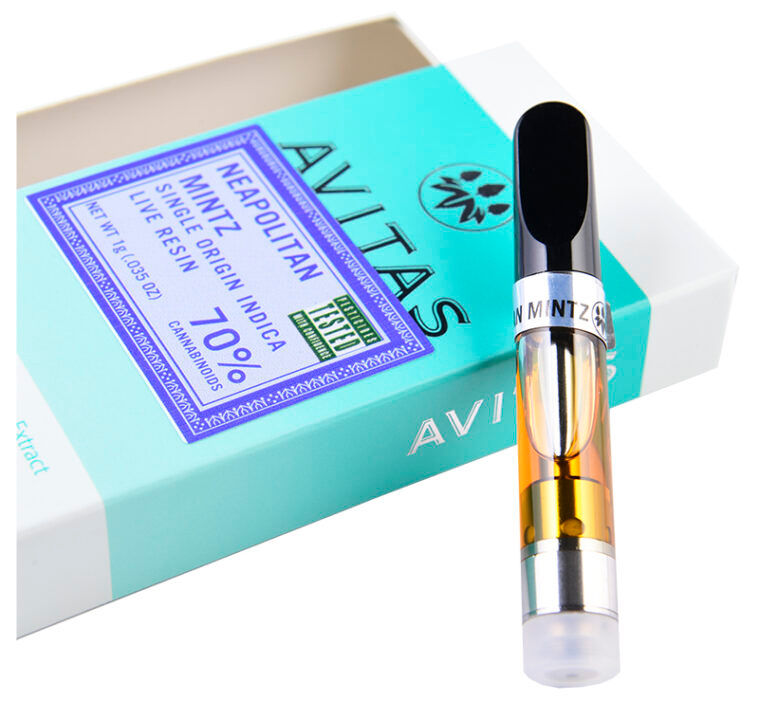 We love dessert strains, and this rich and creamy live resin delivers a double scoop of earthy-kushy-minty deliciousness that might change your mind on eating ice cream for breakfast, but be ready for a melty head to toe indica buzz to dominate your day or evening adventures.
---
Blood Orange Distillate from Higher Standards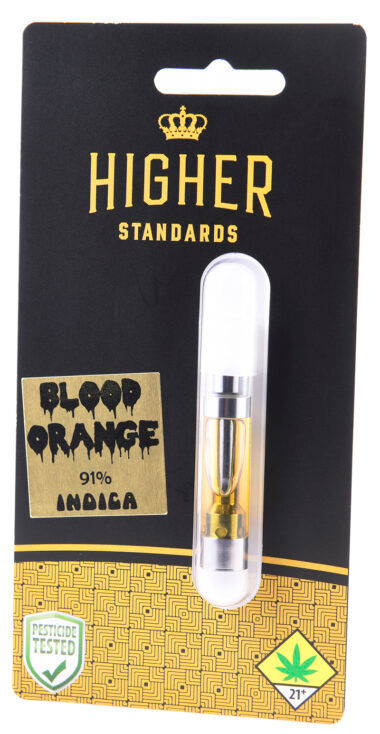 Take a trip to a sun-kissed orchard with each inhale of this juicy vibrant distillate, which tingles the nose with mandarin-citrus flavor on exhale and delivers a happy, stoney euphoric indica buzz.
---
Cherry Trainwreck Liquid Diamonds Live Resin BHO/PHO from Buddies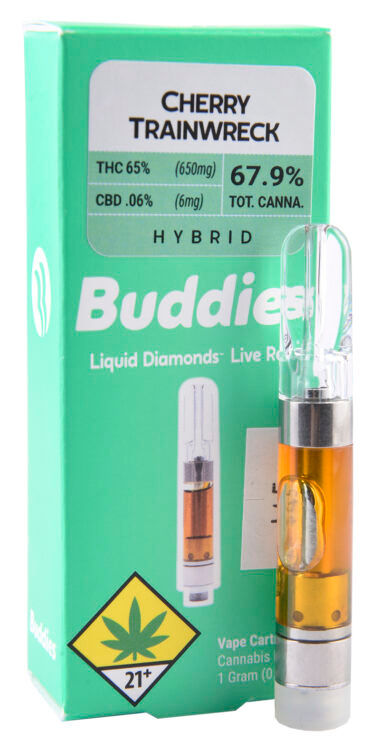 Sour cherries dominate a rich vapor that is complemented by the deep and woody haze of the Trainwreck, combing for a sultry inhale that delivers powerful indica vibes that make the forehead heavier as the body relaxes into a serene, couchlocked high.
---
Mango Kush Distillate from Hellavated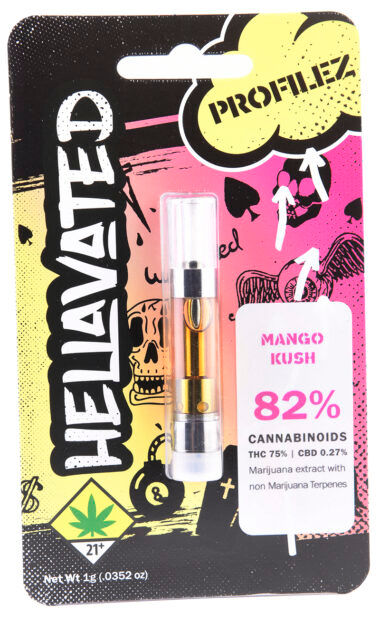 Elevating the flavored distillate game, this tasty infused oil is pesticide tested and processed with an eye on quality. A tropical rush of fresh mango-citrus fruit with a gentle wave of earthy kush in the background, delivering a vibrant hybrid buzz that will get you in island mode, even from behind a desk.
---
Strawberry Cough EVFO CO2 from Puffin Farm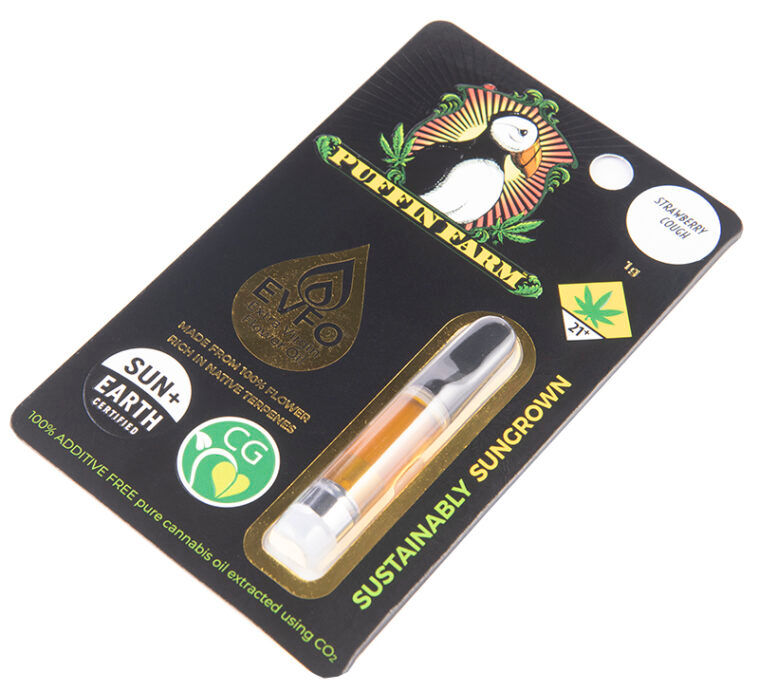 Fresh like just picked out of the garden strawberries with a hint of organic piney-earth still present, this is the most natural tasting and processed oil we've tasted. With sungrown Clean Green Certified flower that's processed in-house, and a pure Extra Virgin Flower Oil extraction that brings big terps and euphoric sativa effects.
---
Lemonder from Seattle's Private Reserve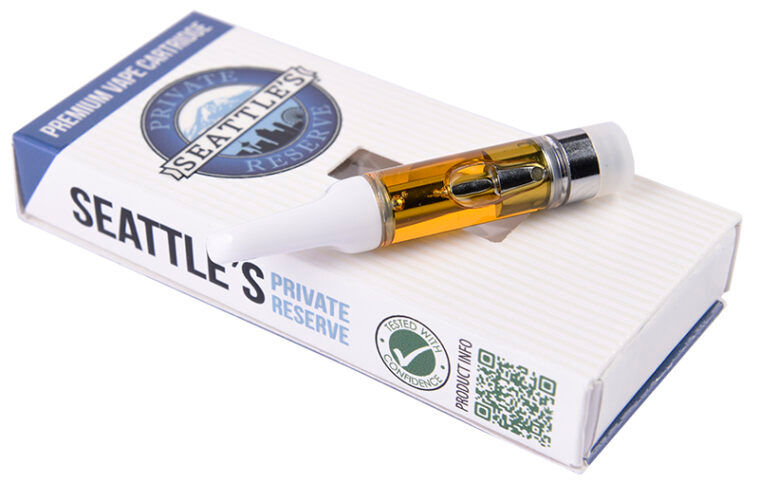 Sweet and sappy, this fragrant strain is a blend of Soma Lavender x OG Kush in a perfect union of flavor that combines in vapor form for thick clouds of floral-citrus-gas and a perfect lavender-fuel kiss on exhale. With uplifting and energetic effects, this is a perfect sativa for summertime adventures.