Shaman Extracts
Lime Slurpee Fresh Frozen Diamond Sauce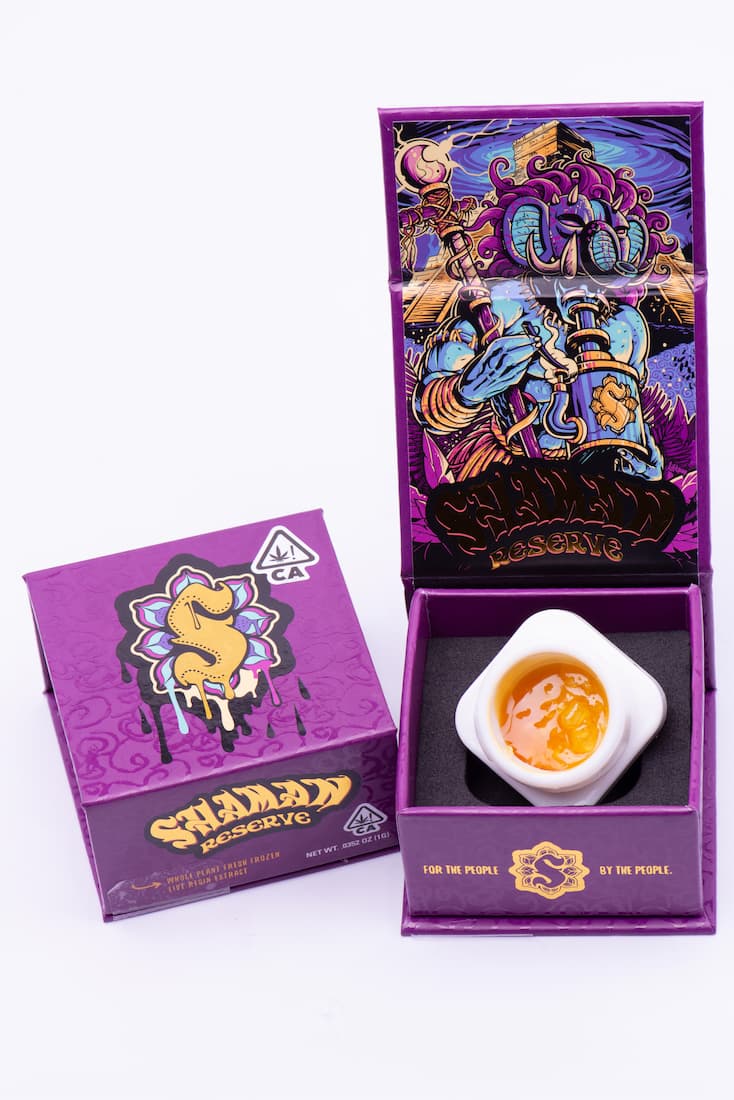 Shaman Extracts are holdouts from California's Prop 215 era – an increasingly rare and challenging feat in today's market. They are still standing because they have some of the best branding, packaging and live resin products on the market, and have checked all of these boxes with unwavering consistency for years. This Lime Slurpee has a ridiculously loud aroma that calls to mind a Jack Herer, Dutch Treat, Super Silver Haze or other thin-leaf long-flowering varietal. This live resin is a gorgeous rocks 'n' sauce consistency, and when dabbed off low-temp quartz tastes of an intensely vibrant, lemon-lime-pine profile and offers uplifting and motivating effects.
78.4% THC | 3.3% Terpenes
shopshamanextracts.com | @shamanextracts_
---
Shaman Extracts
Donny Burger Fresh Frozen Wet Badder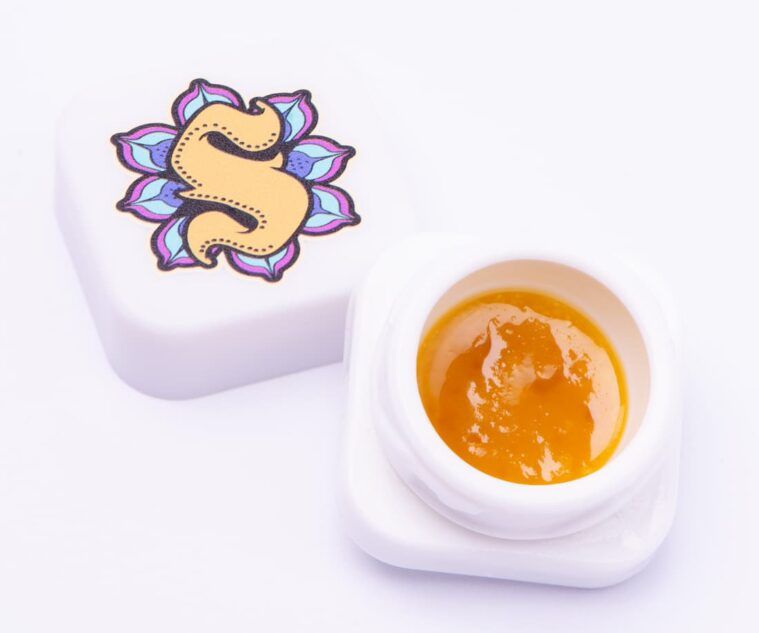 Donny Burger is a mashup of GMO and Han Solo Burger, which technically makes it a GMO back cross, as Han Solo Burger is GMO x Larry OG. As a result, the Donny Burger takes the GMO characteristics and ramps them up to an 11. The saucy jar absolutely reeks and kicks off waves of funky and borderline astringent dirty socks, Chem and Kush. Dabbing the wet-sugar-like sauce gives a hefty, expansive kick to the lungs and the ensuing heavy-handed body high makes this one a great option for end-of-day relaxation.
83.0% THC | 5.6% Terps
shopshamanextracts.com | @shamanextracts_
---
Paper Planes Extracts
Cheetah Piss Live Resin Batter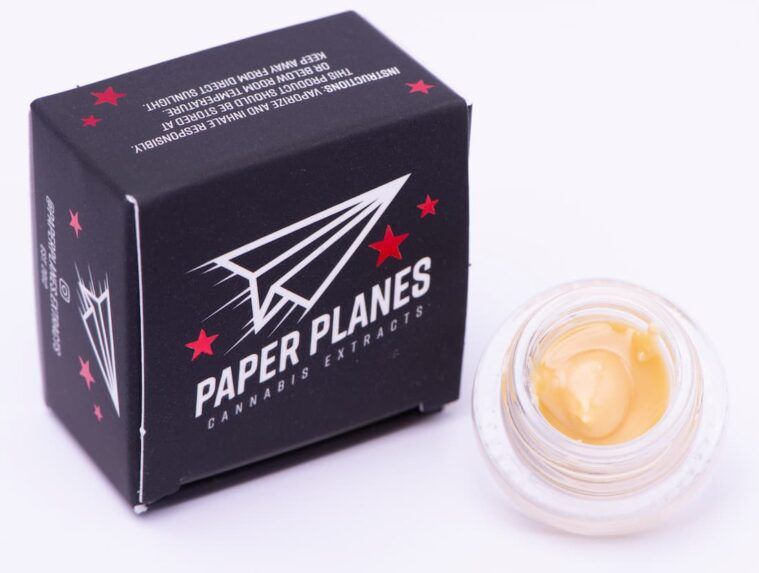 In spite of its extremely polarizing name, one dab of this Cheetah Piss live resin from Paper Planes Extracts is all it takes to win over anyone on the fence about the cultivar. The flavor is pure Cookies and Kush, and hits those notes singularly and so hard that it doesn't need any added complexity or flair to accomplish its goal. This offering is outstanding and would give even the best live rosin a run for its money.
---
Holy Water
Kiwi Tree & Melon Tree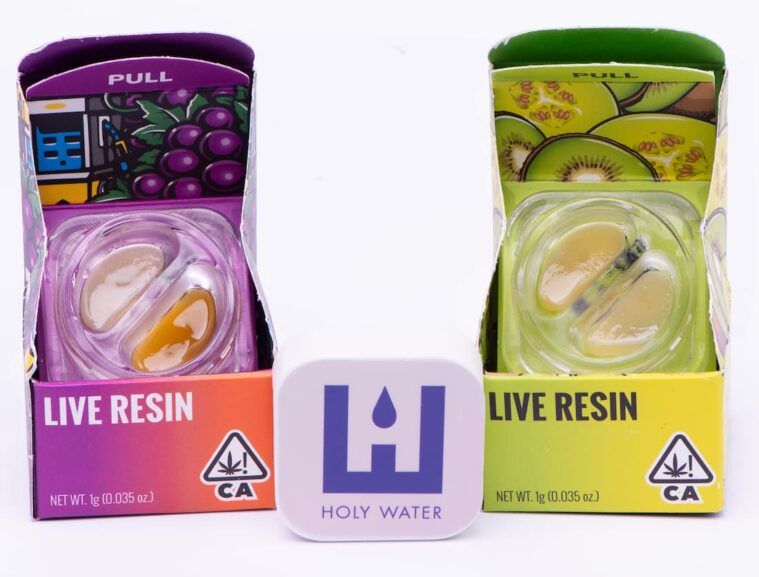 The Kiwi Tree/Melon Tree combo is bright with a flavor that is almost strawberry banana on one side and musky melon on the other – managing to create two fruit profiles that ride beautifully side-by-side when you mix them.
@holywater710 | @lemontree_verse
---
Holy Water
Grape Tree & Gas Tree
The Grape Tree/Gas Tree combination is one that's more fun to dab one after the other, so you can get a mouthful of sweet grape before lighting the whole thing on fire with high-octane gas.
@holywater710 | @lemontree_verse
---
West Coast Trading Co.
Melts
Zkittle Mints Wet Badder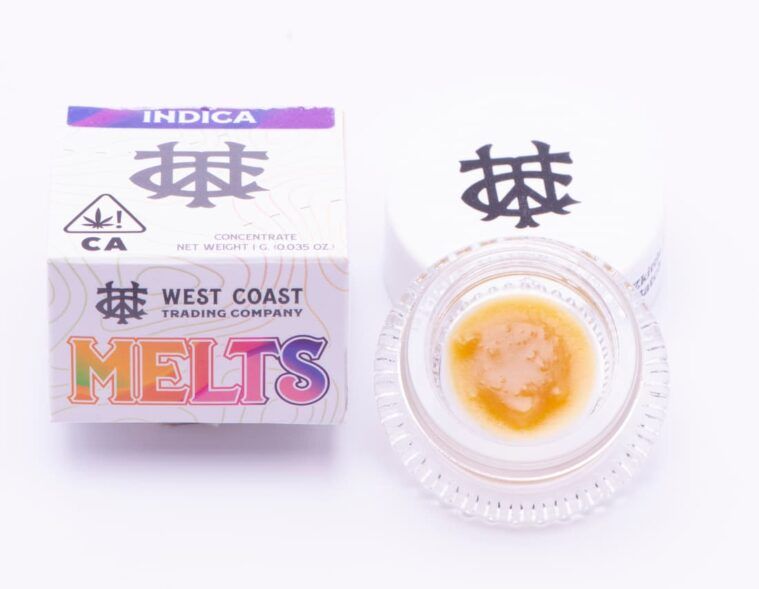 Who wants candy? The Zkittle Mints Wet Badder delivers on the citrus end of the confectionary terpene rainbow, highlighting the Grape Pie x Grapefruit lineage. The West Coast Trading lineup of Melts also features classics such as White Widow – bringing that classic strain's beat back with tasty results.
92% THC
@westcoasttradingco
---
Cream of the Crop
High C Terpene Badder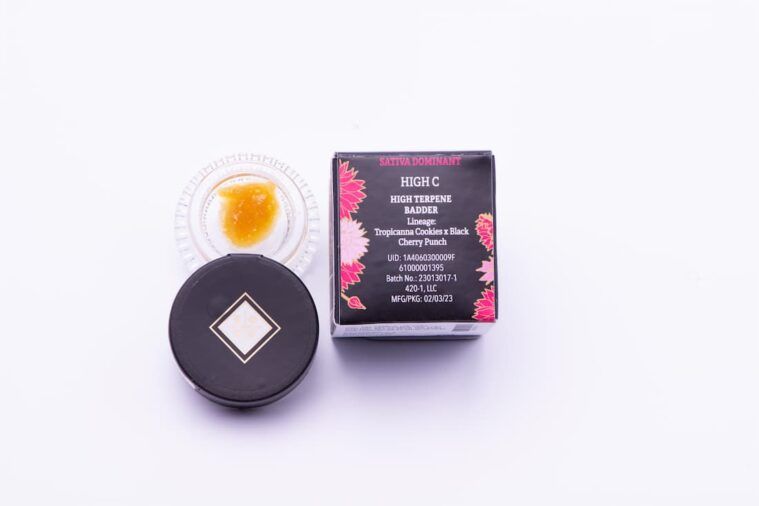 The Tropicanna Cookies x Black Cherry Punch in this High C Terpene Badder brings an uplifting blend of caryophyllene and terpinolene with a myrcene undertone. The resulting combination of flavors and aromas feels clean and bright, and the resulting dab is energetic – perfect for an afternoon barbecue.
86.17% THC | 8.36% Terpenes
creamofthecropgardens.com | @COTC_gardens
---
Real Deal Resin
Bipolar Series Cold Cure + Sauce
Rainbow Belts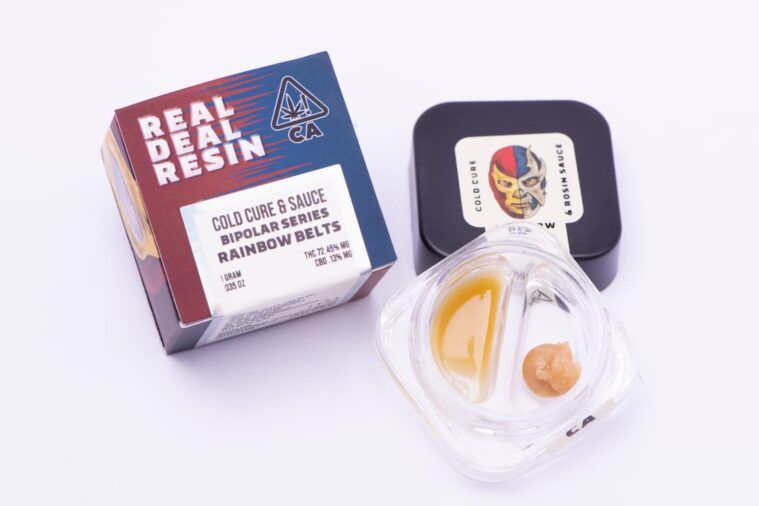 The split jar is one of our favorite trends in the dabbing world right now, because it opens up the potential to highlight different flavors, consistencies and expressions. Real Deal Resin chose to feature two different consistencies from two different extraction methodologies – cold cure rosin and sauce – to showcase the different expressions of the candylicious Rainbow Belts strain, with tasty results.
72.45% THC
realdealresin.com | @realdealresin_
---
Errl Hill
Blueberry Muffin Live Resin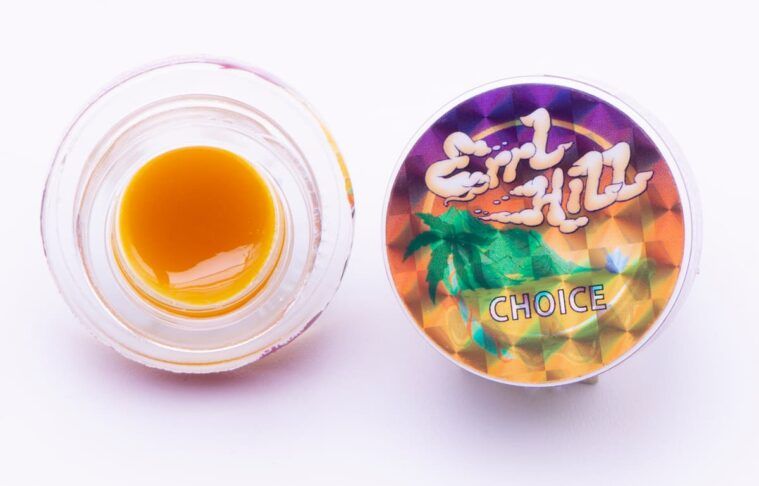 Few terp profiles on the California hydrocarbon market are as instantly recognizable and memorable as the Blueberry Muffin from Errl Hill. As soon as you crack the jar, don't be surprised if the sweet berry pastry notes make you feel compelled to try to scoop a bite with your dab spoon.
---
Humboldt Terp Council
Papaya x The Bomb Live Resin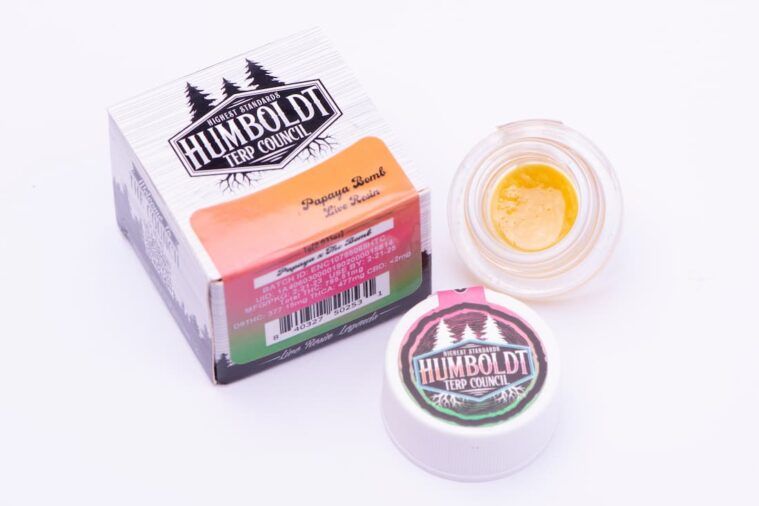 Vibrant tropical notes signal a delicious dab when you crack open a jar of this honey-toned live resin from Humboldt Terp Council. In a field where Papaya is ubiquitous among hash producers, this is a standout offering.
79.5% THC
@humboldtterpcouncil707