Skagit Organics
Slurricane RSO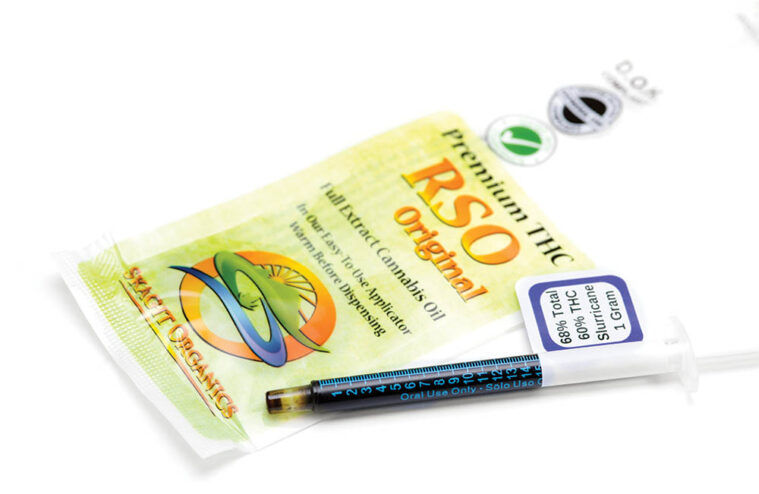 The perfect delivery method for Cannabis medicine or high-dose edible experiences, Skagit Organics uses the whole plant with pure ethanol for Department of Health certified Full Extract Cannabis Oil, or FECO – which has been used for treating symptoms of cancer, high pain, and provides many other medicinal benefits with a full spectrum range of Cannabinoids and terpenes, plus a strain specific high! This Slurricane will blow your hair back like a hurricane, so hold on and enjoy the ride with high potency RSO.
60% THC
@skagitorganics
---
Skagit Organics
GG4 RSO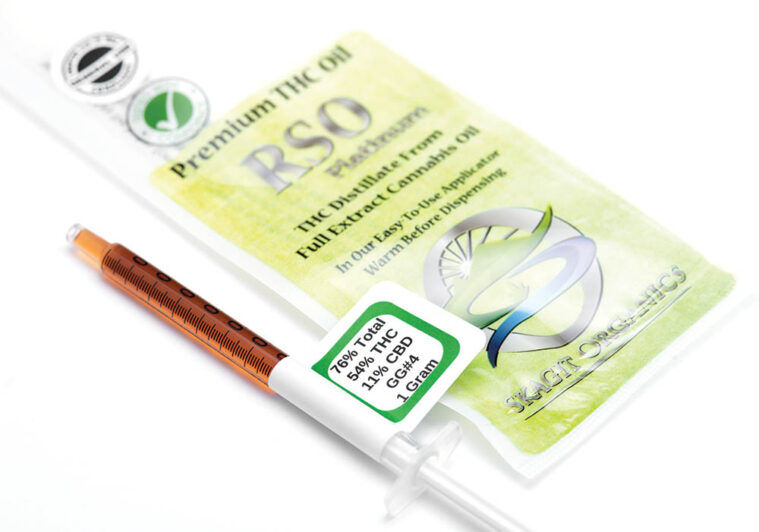 Dabbable distillate made from Skagit's premium RSO, this oil is smokable through any dab rig, or perfect for using as an edible for high potency effects. With rich GG4 terps, a healthy amount of CBD and a glued to the couch high, you can have this oil both ways – for a supremely stoney experience that's medicinal and relaxing.
54% THC | 11% CBD
@skagitorganics
---
Skagit Organics
Milky Way CBG RSO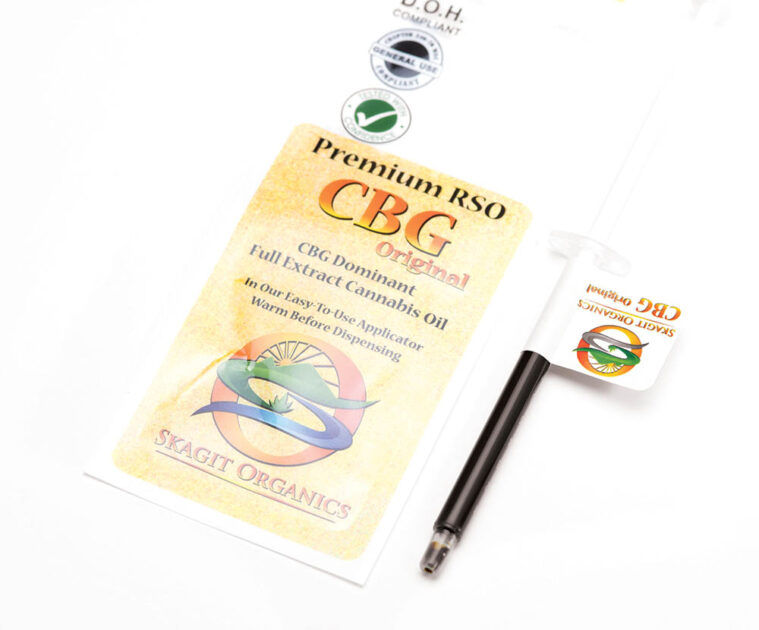 Explore the Milky Way with this high CBG RSO, which in high doses will blast you off into a floating, spacey adventure complete with the giggles – a happy side effect of high CBD and CBG. Low on THC, this is a great RSO for medicinal uses, or to complement high-THC dabs or consumption with alternative cannabinoids that have major health benefits.
38% CBG | 20% CBD | 2.4% THC
@skagitorganics
---
Canna Organix
Mixed RSO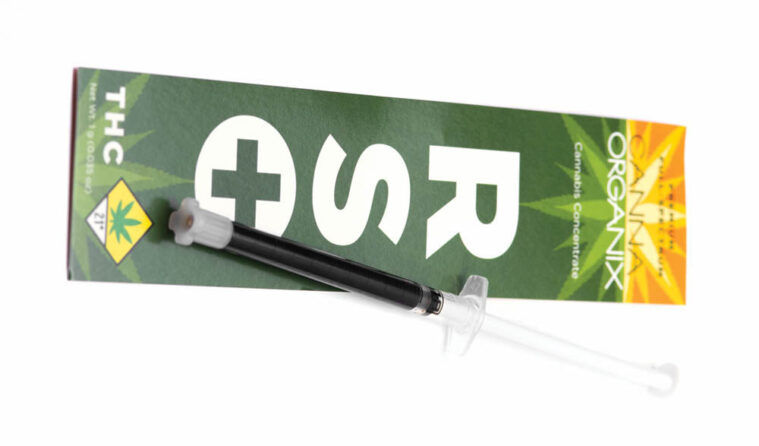 A blend of strains mixed into FECO provides a full spectrum blend of cannabinoids and terpenes for a high potency extract that can be used medicinally or recreationally. Just google Full Extract Cannabis Oil or RSO to learn more about how this product can help heal and deliver a potent high.
82% THC
@cannaorganix